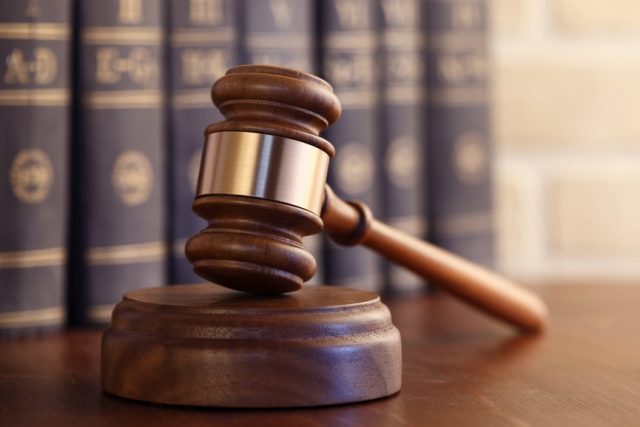 A south Texas woman who ran a multi-year-long scam involving diapers and other incontinence supplies was sentenced to 12 years in prison earlier this week, according to JD Supra.
Maria Paz Garza was the owner and operator of Hacienda DME in McAllen, Texas, a durable medical equipment provider for Texas Medicaid recipients. According to the indictment filed by federal prosecutors, Garza defrauded the Texas Medicaid system of over $2.5 million over the course of roughly five years.
The scam involved charging Texas Medicaid for medical supplies that were never provided, forging physicians' signatures, overcharging for diapers and other equipment that was actually provided, purchasing patient information to further the scam and other various forms of healthcare fraud and conspiracy.
Convicted earlier this year of all 18 counts against her, Garza faced a maximum of 142 years in prison–but was only been sentenced to a fraction of that; ten years for crimes related to fraud and two years for aggravated identity theft. She'll also be forced to pay $1.8 million in restitution.
[image via shutterstock]
Follow Colin Kalmbacher on Twitter: @colinkalmbacher
Have a tip we should know? [email protected]