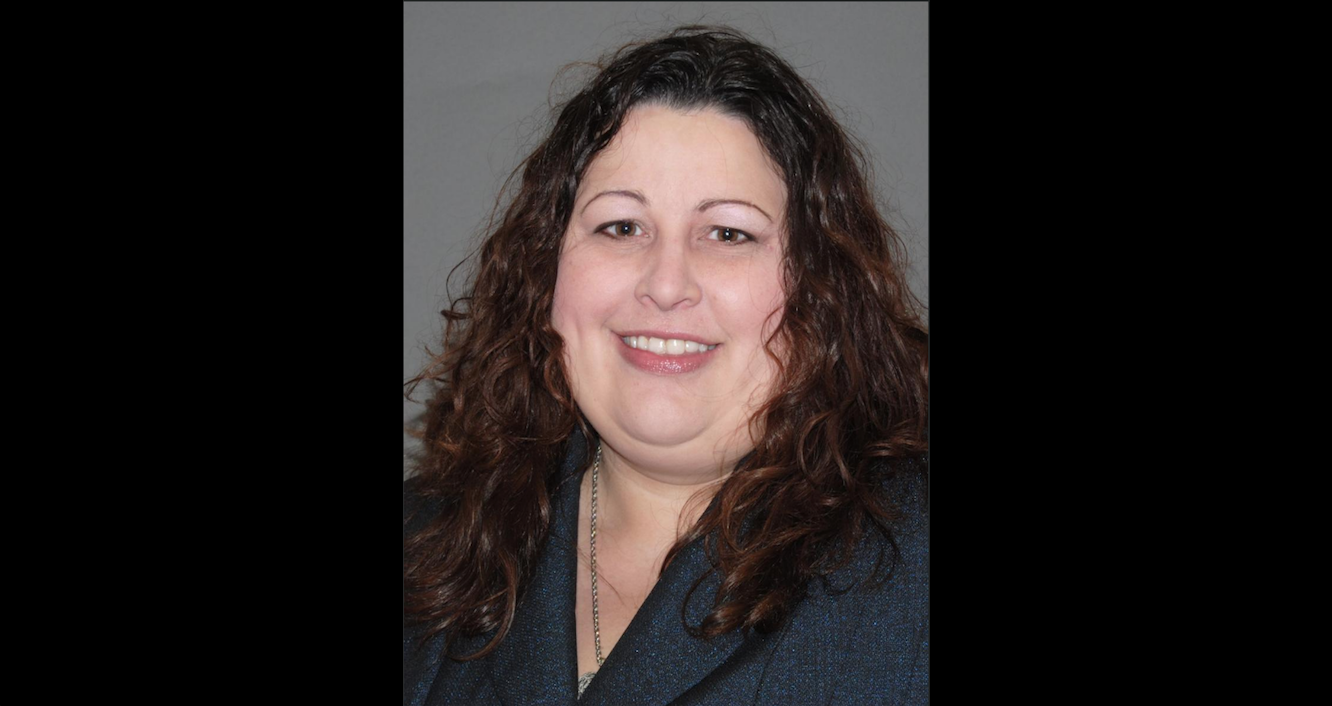 The Indiana Court of Appeals recently overturned a man's battery conviction after finding the prosecutor committed misconduct by linking him to the Islamic State terrorist group, also known as ISIS.
Last year, 59-year-old Moussa Dahab was convicted of battery with a deadly weapon after a workplace dispute said to have turned violent–and allegedly involving a metal pipe.
During his trial, Elkhart County Deputy Prosecutor Jennifer Munro told the jury that Dahab referenced the terrorist organization, saying "This is ISIS," after allegedly hitting Rafed Alsaad in the head with the pipe. Munro argued that Dahab was possibly trying to intimidate Alsaad, an Iraqi refugee.
Munro then proceeded to reference ISIS an additional 16 times–for 17 mentions total–during the state's prosecution of Dahab. During closing arguments, Munro even went so far as to insinuate that Dahab was affiliated with ISIS himself. Veering away from her previous argument, she said, "Was he part of ISIS? Who knows? Who knows if that's what it really was or if that's what he knew would scare Rafed Alsaad."
Late last month, in a little-noticed development, Dahab's conviction was overturned. Writing for the 2-1 majority, Judge Michael Barnes noted:
In the post-9/11 era, gratuitously linking a person of Middle Eastern descent to a terrorist organization — ISIS — is both unfair and uncalled for. As the trial court rightly noted, insinuating a terrorist affiliation "ha[d] the ability to really inflame, potentially inflame, some of the people in our area."…However, although the trial court recognized the potential for grave harm, it took the matter under advisement and permitted the prosecutor to make multiple statements that suggested a link between Dahab and ISIS.
Barnes continued, "The trial court erred in allowing the prosecutor such latitude, and that the error constituted a 'clearly blatant violation of basic and elementary principles of due process' and 'present[ed] an undeniable and substantial potential for harm.'"
Concurring in the decision was Judge Melissa May. Oppositely, Judge Cale Bradford dissented.
The majority on the panel also found that Munro's invocation of a civil judgment against Dahab–he was ordered to pay Alsaad's medical bills in a separate proceeding–was improper evidence offered during his criminal trial. Barnes called this reference an "evidentiary harpoon" which contributed to the unfairness of the state's case against Dahab.
Again, Barnes, "It is clear that the double-barreled evidentiary admissions—the ISIS references and the hospital expenses—combined to deny Dahab a fair trial."
Today, Indiana Attorney General Curtis Hall called for Dahab's conviction to be reinstated.
[image via Elkhart County Prosecutor's Office]
Follow Colin Kalmbacher on Twitter: @colinkalmbacher
Have a tip we should know? [email protected]