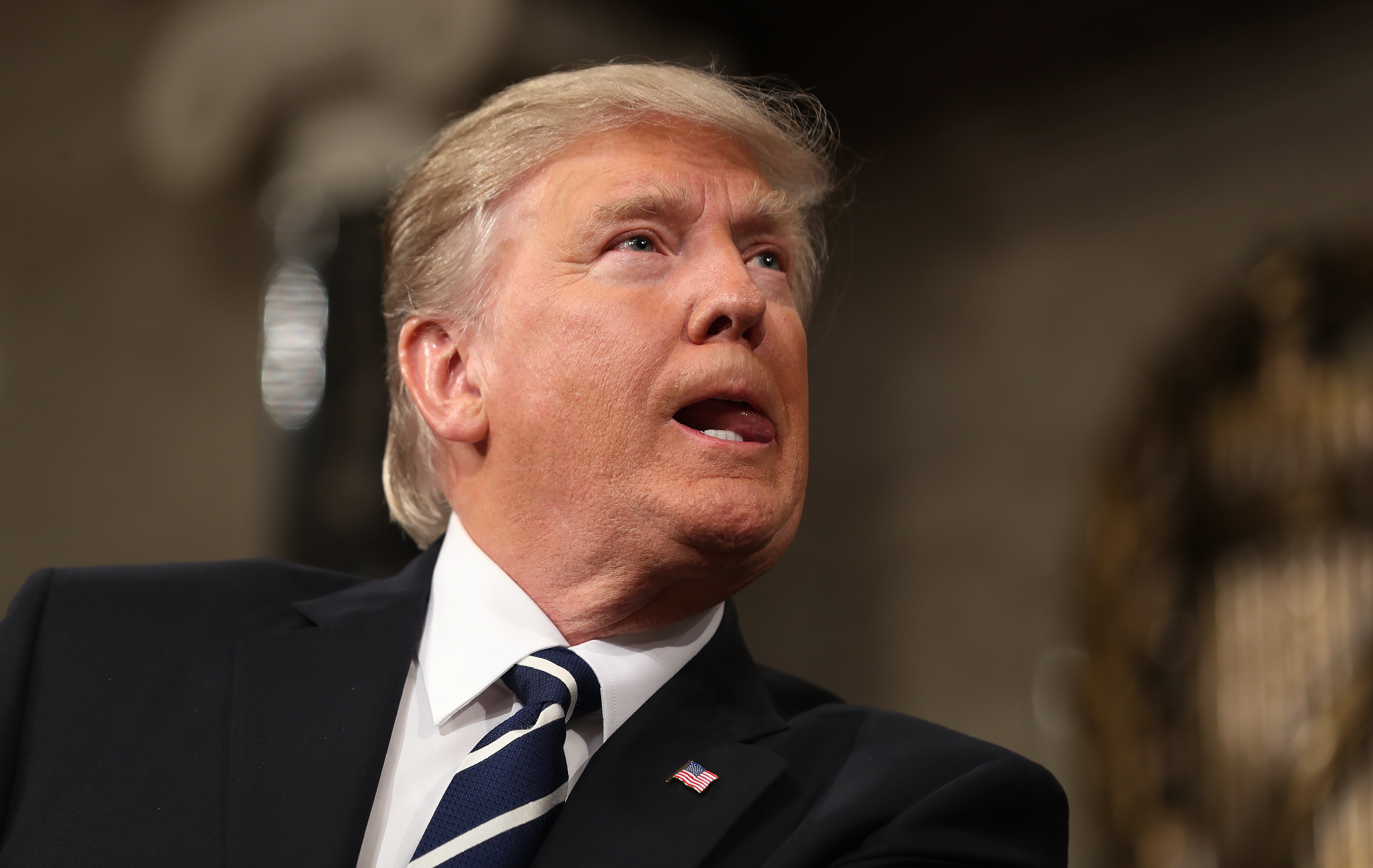 Donald Trump has been lying for decades about his much-discussed role in a New York City mugging incident, according to a witness who says they were at the scene of the crime.
The New York Daily News recently spoke with 43-year-old Kathleen Romeo-Nunez, who was apparently there to see it all when the attack occurred in 1991.
In no uncertain terms, Romeo-Nunez rubbished Trump's bravado-laced claim. She said:
He came at the tail end of the event. There was no opportunity.
To hear Trump tell it, one only need confer with the New York Daily News' own archives. Under the headline "Mugger's Trumped" the formerly Trump-friendly tabloid took the future president more or less at his word.
While on the way to see Paula Abdul perform at the Meadowlands in New Jersey, Trump was in a limousine with Marla Maples and two others when the passengers noticed a crime already in progress.
Trump described his version of the event like this, "Someone in the car looked over and said, 'Gee, look at that, it's a mugging,' I said to my driver to stop the car because it was brutal-looking." Then, Trump said, he jumped out and confronted the man, who was wailing on someone with a baseball bat. Trump continued:
The guy with the bat looked at me, and I said, 'Look, you've gotta stop this. Put down the bat,' I guess he recognized me because he said, 'Mr. Trump, I didn't do anything wrong.' I said, 'How could you not do anything wrong when you're whacking a guy with a bat?' Then he ran away.
An anonymous source, alleged to have also witnessed the crime and its abrupt conclusion, verified Trump's story at the time, noting that the real estate mogul said, "Put that bat down. What are you doing?" before the assailant spoke with Trump and fled.
Not so, said Romeo-Nunez, who was 16-years-old at the time. She described what she saw as she exited a store near midtown Manhattan, "A car pulls up, he gets out, people acknowledge his presence. He's looking around, seeing what's going on. Then he got back in and left."
The incident was never reported to authorities.
As for Trump's recent claim that he would have personally entered Marjory Stoneman Douglas High School in Parkland, Florida last month, Romeo-Nunez said, "I highly doubt that he would do that."
[image via Jim Lo Scalzo – Pool/Getty Images]
Follow Colin Kalmbacher on Twitter: @colinkalmbacher
Have a tip we should know? [email protected]