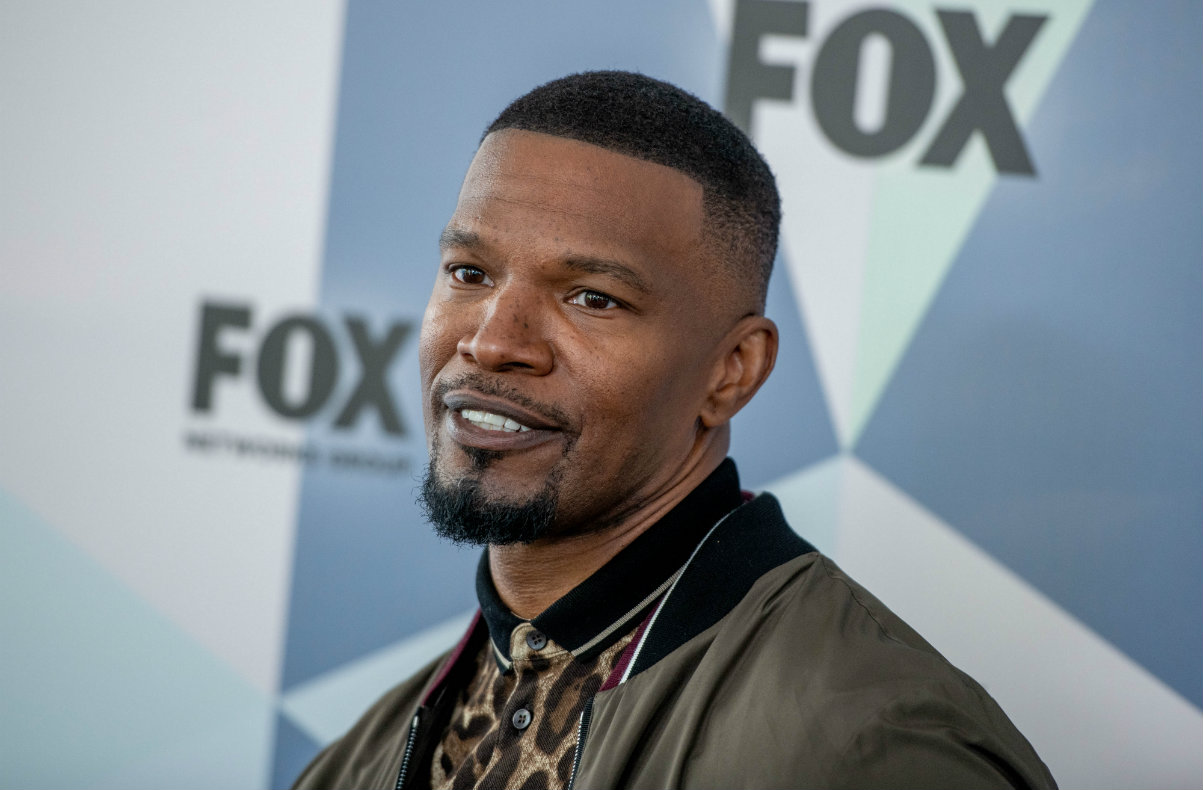 Actor Jamie Foxx will not be prosecuted for allegedly slapping a woman in the face with his penis. Las Vegas police told TMZ in a Sunday report that the statute of limitations was only three years long. It has expired. She can't even file a civil suit because this was said to have happened so long in the past.
The woman said the alleged assault happened in 2002, about 16 years ago. She claimed the actor tried to make her perform oral sex, she refused, and he slapped her in the face with his penis. A friend of Foxx kicked her out of the house, and the woman ended up getting treatment for a severe panic attack once back in Los Angeles, she claimed. The woman said she finally stepped forward after being inspired by #MeToo.
Foxx reportedly called the allegation "absurd" and his lawyer Allison Hart promised that that they'd file a police report in response.
"Jamie emphatically denies that this incident ever occurred, and he will be filing a report with the Las Vegas Police Department against the woman for filing a false police report against him," she told TMZ. "The first time [Jamie] became aware of this woman's absurd claims about an incident that supposedly occurred 16 years ago was when TMZ contacted his representatives [Tuesday] about this story."
She said that "The alleged incident was not reported to law enforcement in 2002, or at any other time in the last 16 years until last Friday because the incident never happened."
[Image via Roy Rochlin/Getty Images]
Have a tip we should know? [email protected]