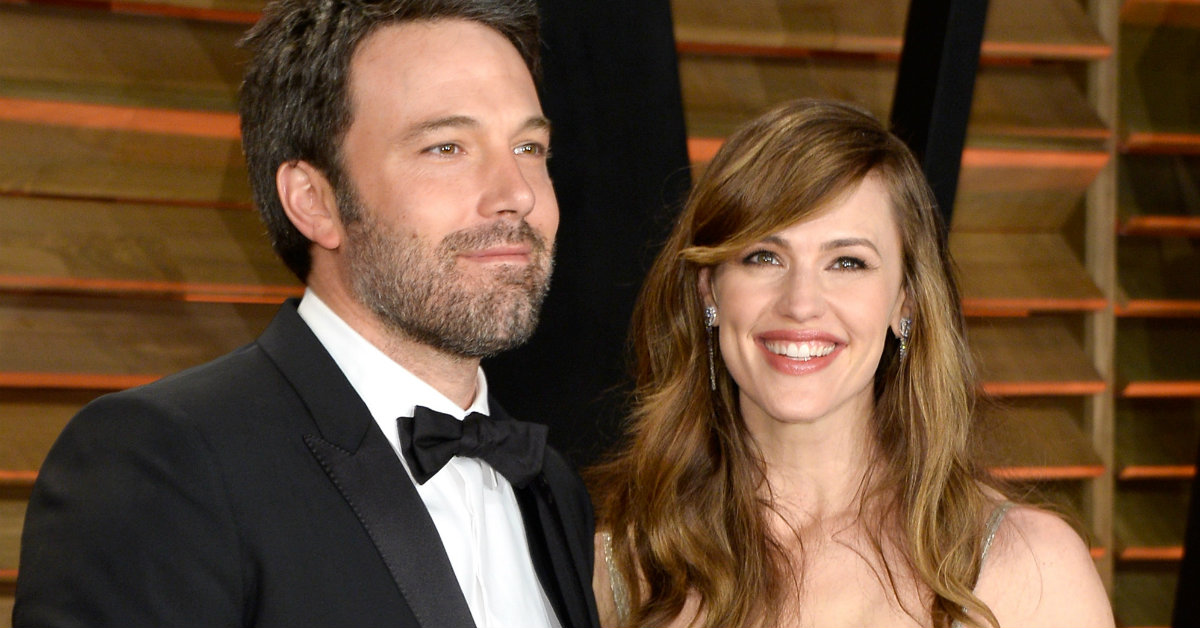 Actors Jennifer Garner and Ben Affleck are finally — almost — going to get divorced, according to a new TMZ report. Earlier this month, a judge in Los Angeles threatened to toss their case because they were taking way too long to sort things out.
That apparently won't be necessary anymore. "Sources connected with the couple" reportedly claimed that the two established a property settlement. Things reportedly took so long to conclude because they didn't sign a prenup. All their earnings went to one place during the marriage.
The caveat: They haven't signed the settlement yet. Affleck is back in rehab, a source said in a CNN report this week. The actor has had public struggles with alcohol. A judge will finally see the settlement once this new rehab stint gets wrapped up, said TMZ sources.
All things considered, Garner and Affleck are keeping things very amicable. They are going to maintain joint custody of their three kids, and didn't even establish a predetermined schedule, the report said. The idea is to keep things flexible, and set things around their work schedules.
But that's no surprise. Since they announced their split in 2015, they've made well publicized efforts to make sure the children have both parents in their lives. For example, Garner took the kids to the United Kingdom where Affleck was shooting a movie. Affleck moved out of their family home in 2017, but reportedly planned on getting a new home nearby so he could be close.
"We go forward with love and friendship for one another and a commitment to co-parenting our children whose privacy we ask to be respected during this difficult time," they wrote in a statement obtained by E! News in June 2015.
[Image via Pascal Le Segretain/Getty Images]
Have a tip we should know? [email protected]