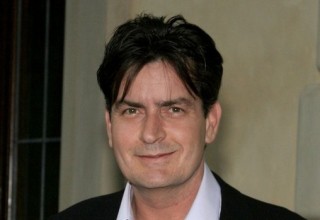 American Express claims that Charlie Sheen owes them big time, allegedly racking up a huge credit card debt, according to a recent lawsuit. TMZ reported that AmEx is suing Sheen for a balance of $287,879.28, almost $8 thousand of which is just late fees.
The actor didn't deny the credit card company's claim against him. He told TMZ that he blames an ex-business manager for the unpaid bills, and said, "If I was AMEX, I'd be suing me too!!"
Sheen had discussed his poor finances on a Today Show appearance last year. He claimed to have paid more than $10 million to keep people from revealing that he was HIV-positive before he went public with the news.
[image via Tinseltown/Shutterstock]
Have a tip we should know? [email protected]