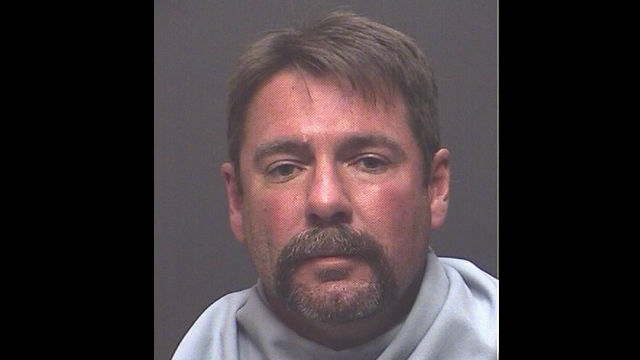 TUCSON, Ariz. (AP) — A judge sentenced a former Arizona fire captain to 66 years in prison on Monday for killing his ex-wife, her mother and another person in a case that remained unsolved for over a decade.
David Watson, who worked for the Tucson Fire Department, cried as he told a Pima County judge that he was innocent.
"We're clear that we'll never know what truly happened," Watson said. "There are people in this courtroom and obviously this court who think I was the one who did all that."
Watson, 48, was found guilty in March after prosecutors said he killed his ex-wife, Linda Watson, during a custody battle.
Linda Watson went missing in 2000. Her body was found in the desert three years later but wasn't identified until 2011 through DNA testing due to a backlog at the medical examiner's office.
Three years after she went missing, her mother, Marilyn Cox, was embroiled in a legal battle with David Watson over visitation rights involving her granddaughter.
Cox and her friend, Renee Farnsworth, had just dropped off the girl after a court-ordered visitation when they were gunned down in 2003.
A jury deadlocked in November after a months-long trial that included testimony from Watson's second ex-wife, who said she had lied when she provided him an alibi during the attacks.
Watson was tried for a second time this year and found guilty of two counts of first-degree murder and one count of second-degree murder.
He worked for the Tucson fire department for 20 years and in 2007 was promoted to captain. He resigned shortly after his arrest in April 2015.
Have a tip we should know? [email protected]