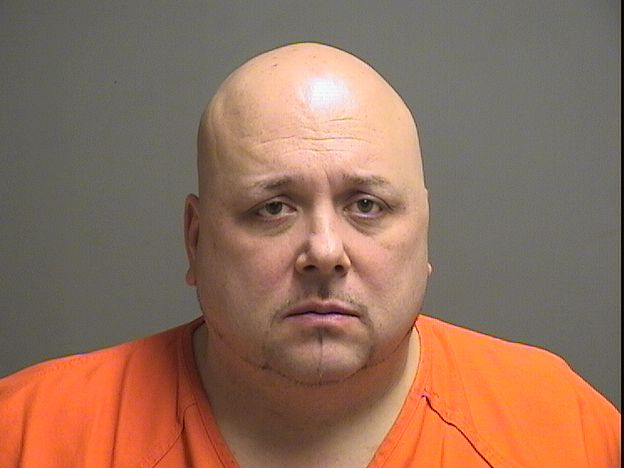 YOUNGSTOWN, Ohio (AP) — An Ohio man set for trial this week for an arson fire that killed a girl he was accused of raping and her grandparents has jumped to his death from a fourth-floor balcony at a courthouse.
The Youngstown Vindicator reports (http://bit.ly/2oqHe8L ) a reporter from the newspaper watched 48-year-old Robert Seman Jr. launch himself Monday morning from the balcony inside the Mahoning County Courthouse in Youngstown.
Seman faced the death penalty if he'd been convicted of aggravated murder charges in the March 2015 deaths of 10-year-old Corrine Gump, 63-year-old William Schmidt and 61-year-old Judith Schmidt.
Prosecutors say Seman torched the family's home shortly before he was set for trial on the rape charges. Police discovered burns on Seman's body after his arrest over the gasoline-fueled arson.
Have a tip we should know? [email protected]