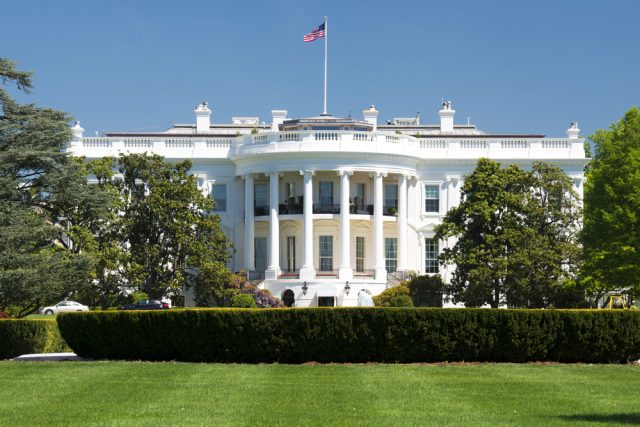 Three organizations filed a Freedom of Information Act lawsuit against the Trump administration, after not getting a response to a request to make White House visitor logs available to the public.
Records of who visited the White House were made available during the Obama administration after Citizens for Responsibility and Ethics in Washington (CREW), one of the groups that's suing, filed multiple complaints, but the Trump administration has so far not done the same. As a result, CREW, the National Security Archive, and the Knight First Amendment Institute at Columbia University filed their FOIA requests and now the current lawsuit.
In a statement, CREW Executive Director Noah Bookbinder said," We hoped that the Trump administration would follow the precedent of the Obama administration and continue to release visitor logs, but unfortunately they have not."
The complaint is against the Department of Homeland Security. LawNewz.com reached out to DHS for comment, but they have yet to respond.
In addition to the White House logs, the lawsuit also requests that the government turn over logs of who President Donald Trump meets with at his private properties in Florida and New York.
WH Visitor Logs FOIA Complaint by LawNewz on Scribd
[Image via Andrea Izzotti/Shutterstock]
Have a tip we should know? [email protected]