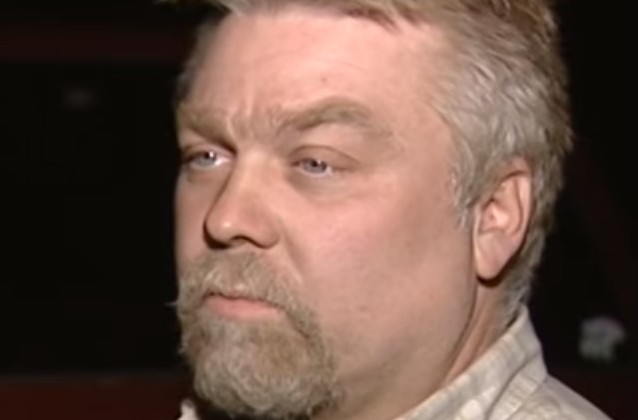 Steven Avery's attorney, Kathleen Zelnner, announced late Wednesday afternoon that a judge entered an order that will allow for further scientific testing to proceed in his case. Avery was convicted of murdering freelance photographer Teresa Halbach in 2007.  His story gained nationwide attention after Netflix released the hit series "Making a Murderer." He has always maintained his innocence. Zellner took on his case following the release of the docuseries, and believes new scientific testing will eventually set him free.
Our judge just signed stipulation and order for the scientific testing to proceed in Steven Avery case. AG worked w/us.#MakingAMurderer

— Kathleen Zellner (@ZellnerLaw) November 23, 2016
The order specifically states that all scientific testing will be done at Avery's expense. The evidence that will be released for possible further testing includes:
bloodstain cutting from RAV4 Driver seat

Exhibit # 333

 

swab of ignition area RAV4

Exhibit # 336

bloodstain cutting from passenger seat

Exhibit # 331

Item A10

swab of bloodstain from CD case

Exhibit # 332

swab of bloodstain rear passenger's door

Exhibit # 334

blood flakes on floor by center console

Exhibit # 335

swab from hood latch

Exhibit # 205

Toyota

Rav

4 Key

Exhibit # 211

Blood Vial

1996 sample of Defendant's blood

Exhibit # 478
Avery's cousin Brendan Dassey was also convicted of killing Halbach. In August, a federal judge threw out Dassey's conviction because he found his confession to be involuntary.  On November 17, the Seventh Circuit Court of Appeals issued a stay blocking Dassey's release pending an appeal of that decision.
This is a breaking story LawNewz will update with more information as we get it. 
Have a tip we should know? [email protected]
Rachel Stockman - President / On Air Host