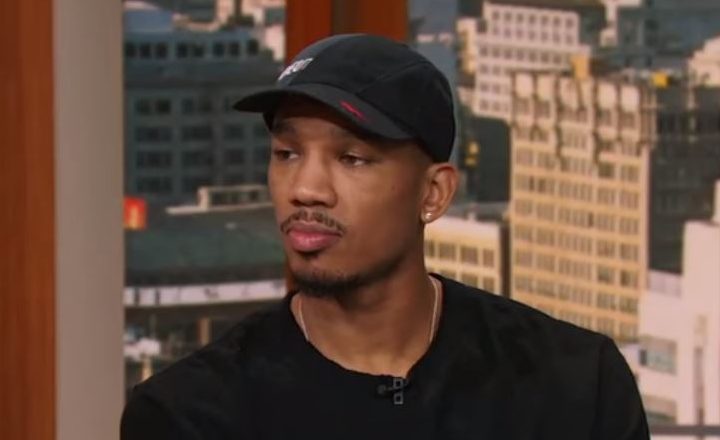 NBA player Avery Bradley reportedly paid big bucks to silence a woman who accused him of sexually assaulting her earlier this year. Bradley has acknowledged the payment through his attorney, but denies that he actually did anything wrong.
According to TMZ, the unidentified woman claimed the Detroit Pistons guard took advantage of her while she was passed out drunk on May 23 in Cleveland. At the time, Bradley was playing for the Boston Celtics and was in town for a playoff game against the Cavaliers. The next day, she reportedly reached out to Bradley and accused him of assault, and they met up to discuss a payoff to keep her from discussing the matter or revealing any evidence.
The amount of the payment is unknown, but the gossip site reports that $400,000 was mentioned as a possible number at one point.
Bradley's lawyer, Brian Wolf, said in a statement:
Mr. Bradley absolutely denies having engaged in wrongdoing whatsoever. The confidentiality agreement specifically refutes and denies the validity of all allegations of any wrongful conduct by Mr. Bradley. The sole purpose of the agreement was to protect the reputation and privacy of Mr. Bradley and his family.
Wolf also said that he and his office "will take all appropriate action against all persons involved in the wrongful disclosure of this agreement." He added that his firm, Lavely & Singer, will investigate who leaked the information.
Avery is currently sidelined with a groin injury, and has not played in a game since December 14.
[Image via ESPN screengrab]
Have a tip we should know? [email protected]