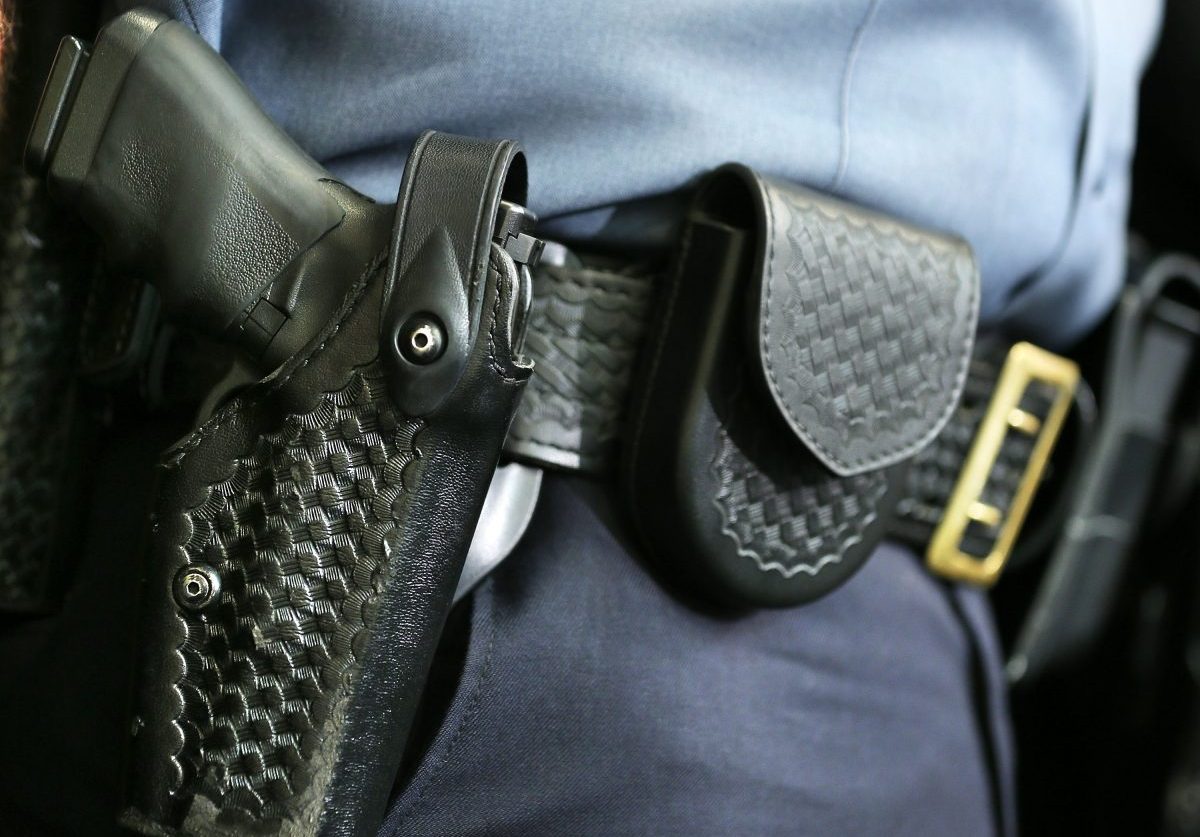 Alabama Governor Kay Ivey signed a memorandum to arm school administrators for the 2018-2019 school year.  
This program, known as the Alabama Sentry Program, comes in the wake of the recent uptick in gun violence at schools. Endorsed and developed by state Superintendent Eric Mackey and Alabama Law Enforcement Secretary Hal Taylor, the program aims to arm certain trained administrators in schools where there isn't an armed school resource officer. Schools with an armed school resource officer do not qualify for the program.  Ivey said that having school resource officers in every school was the goal, but this was a way to protect schools until this happens.
"Now is the time to act and that is exactly what I am doing today," Ivey said during a press conference with Taylor and Mackey. Ivey had also appointed the Securing Alabama's Facilities of Education council, also known as the SAFE council, after the Marjory Stoneman Douglas High School shooting in mid-February.
"They're looking for solutions and this is an answer to a question that many of them have had," said Superintendent Mackey. He continued, "Especially those, as the governor pointed out, who cannot afford or do not have access to their own SROs. So this gives them another answer."
The Alabama Sentry program will be heavily regulated and exclusively voluntary, with stipulations that the firearms must be stored in a safe at all times and can only be used in response to an armed intruder. Sentry administrators must also have approval from the local superintendent, local school board, and county sheriff, in addition to being a concealed carry permit holder and be approved as a reserve deputy sheriff. A sentry will also have to pass a drug screening, training, stress test, and a thorough mental health evaluation.
This is not the first attempt at Alabama arming educators. A previous bill failed to pass, after heavy criticism from both educators and parents.
Th Alabama Sentry program comes as a win for campus carry advocates such as Antonia Okafor, an activist and pageant queen who created EmPOWERed, a campus carry movement that focuses on young women on college campuses who wish to use firearms as their main form of defense. Okafor tweeted, "If a teacher is expected to protect his or her students then why [don't] we allow them to have the tools to do so? No one is forcing teachers to safeguard their students [with] firearms. They are choosing to."
[Image via Alex Wong via GettyImages]
Have a tip we should know? [email protected]