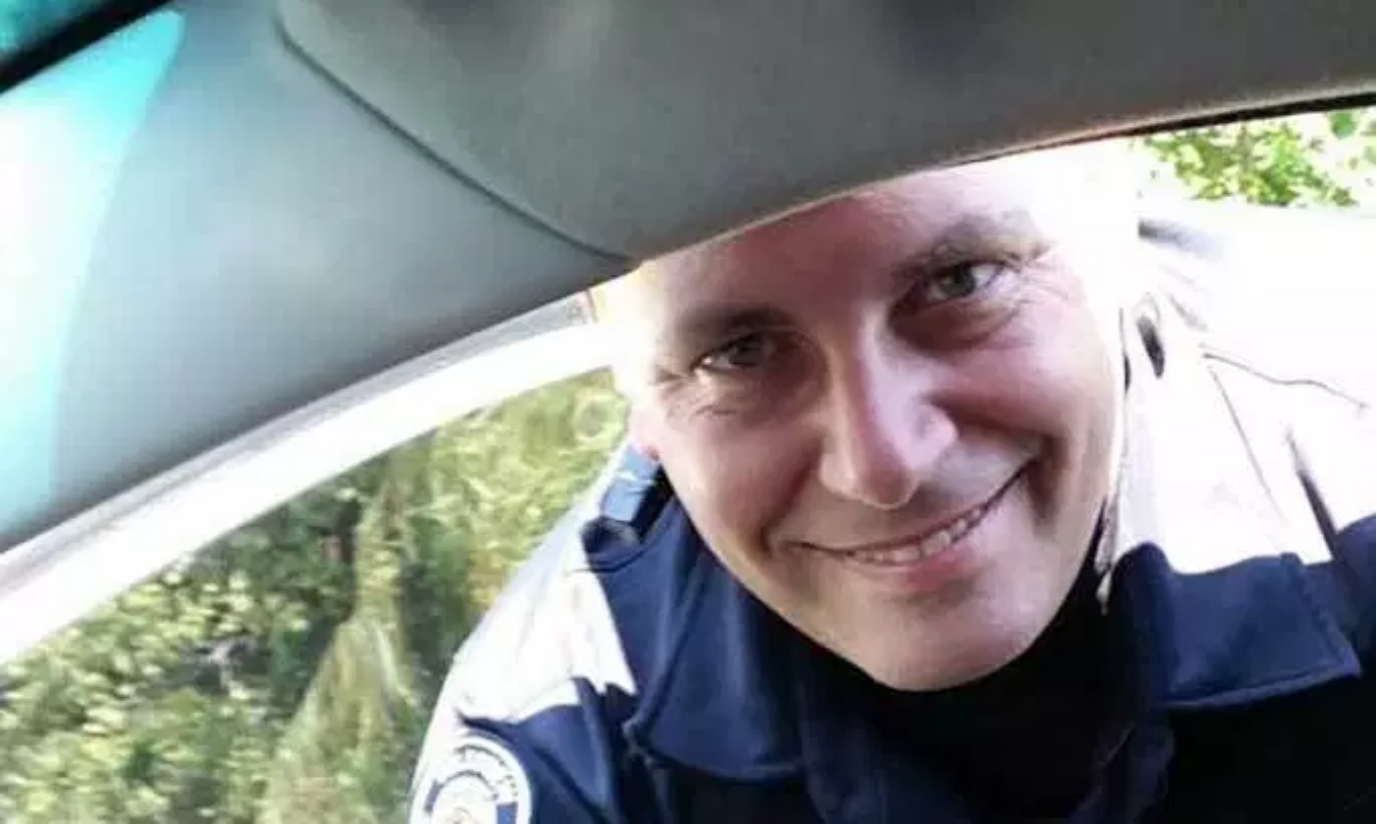 Hillview Police Department detective John W. Nissen was assigned to drive a rape victim home on September 21, 2017. Instead, he drove the woman to the home of her alleged rapist before taking her to a hotel where he demanded oral sex, according to prosecutors in Bullitt County, Kentucky.
Nissen was recently indicted on three charges stemming from that incident: theft by deception, tampering with a witness and official misconduct–it's unclear why Nissen has yet to be charged with a sex crime or if he will be charged some time in the future.
According to The Pioneer News, on the night in question, the rape victim was being interviewed at a Hillview Police station. The victim stopped talking when Nissen walked into the room and offered to take her home.
Instead, according to Bullitt County Commonwealth Attorney Shelly Alvey, Nissen took the woman to the home of the man she accused of raping her. There, Nissen and the other man allegedly pooled their money to buy the woman a phone. After that, Alvey says, Nissen took the woman to a hotel where he demanded sex from her before telling her to move outside of his jurisdiction.
When Hillview Police Chief William Mahoney learned of the allegations against his detective, the investigation was turned over to the Kentucky State Police. Their investigation into a second law enforcement official said to have been involved in the incident is presently ongoing. That second law enforcement official has not been publicly named. Mahoney later began an internal investigation.
According to Alvey, the evidence so far indicates that the woman was under the influence of drugs or alcohol at the time Nissen allegedly demanded sex from her. It's unclear if she was provided the intoxicating substance(s) before or after her initial complaint to the Hillview Police Department.
Without commenting on the specifics of the story, Mahoney issued a statement, which reads, in part:
Our agency is asking that the community be patient while the judicial process and internal affairs investigation takes place. At this point, Detective Nissen's police powers have been suspended. Please remember that all people are innocent until proven guilty. This includes police officers.
If convicted on all charges, Nissen faces up to 10 years and 90 days in prison.
[image via Hillview Police Department]
Follow Colin Kalmbacher on Twitter: @colinkalmbacher
Have a tip we should know? [email protected]