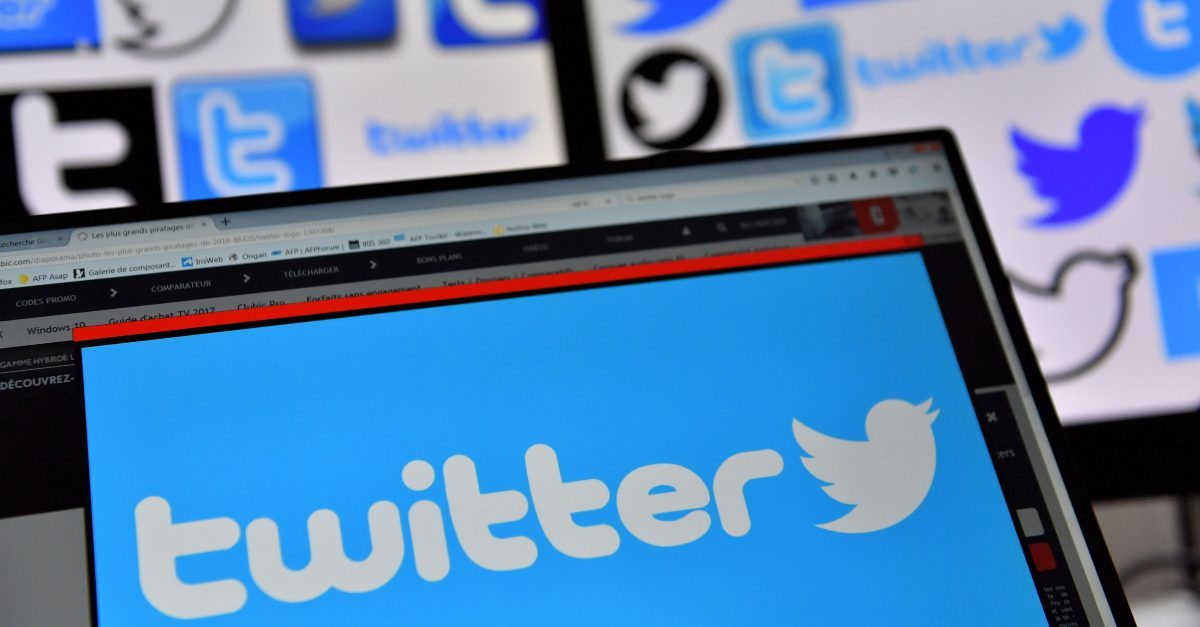 The law is famously rigid, vertiginous and slow to catch up with technology, but New York City courts are perhaps just as famously known for their attempts to try and speed things along.
Enter: the U.S. District Court for the Southern District of New York (SDNY) and its influential stature. Long after the days of Judge Learned Hand, the SDNY is cutting the edges off of staid legal rules regarding civil procedure and is now apparently allowing tweets to function as effective carriers for service of process in civil lawsuits.
Under the Federal Rule of Civil Procedure–a bad memory for most people unfortunate enough to have attended an American law school–the person being sued must be served with a court summons including a copy of the lawsuit. The rules are, at least on their face, very straightforward and simply require that the person handing off the lawsuit be over the age of 18 and not a party to the lawsuit itself.
As noted, when delving into minutiae, the rules can get a bit dizzying. Suffice it to say there is a lot of confusion–even among trial lawyers.
Several Supreme Court cases have weighed in on how exactly civil procedure must work in these United States. There's even a substantial subdivision of cases dedicated precisely to what exactly counts as effective service of process.
The several states, of course, have their own different rules regarding civil procedure. These state-specific rules sometimes diverge from the national standards–which are occasionally handed down and interpreted by the U.S. Supreme Court–but more or less track with, or are heavily inspired by, the federal rules in most states. Even then, however, state rules are often interpreted by federal judges.
Which brings us back to the present case–an otherwise dry contractual affair stylized as Jonathan Schwartz v. Sensei, LLC. Here, the SDNY is actually applying the Empire State's Consolidated Laws, Civil Practice Law and Rules § 308(5) which reads, in relevant part:
Personal service upon a natural person shall be made…in such manner as the court, upon motion without notice, directs, if service is impracticable under [other areas] of this section.
It appears plaintiff Schwartz has sufficiently shown U.S. Magistrate Judge Sarah Netburn that the CEO of software company Sensei.com, Sean Daniel McDevitt, has proven somewhat legally elusive.
Judge Netburn notes:
Plaintiff reports that his process server has attempted to call Defendant McDevitt to confirm his address, and that although Defendant McDevitt said he has moved from his last known address, Defendant McDevitt has refused to provide an updated address. Plaintiff's attorney and process server have gone through an exhaustive search—including a skip trace and a search of court records, news coverage, press releases, and social media—all of which have failed to identify a new address or have indicated that Defendant McDevitt still resides at [his address of record]. Plaintiff's process server has been unable to effect service at that address due to a prominent "no trespassing" sign.
"These circumstances warrant alternative service via electronic methods," the order continues.
That means Twitter, and apps, are on the table.
"Plaintiff is granted leave to serve Defendant McDevitt through every known internet account, including but not limited to: e-mail, text message, iMessage, WhatsApp, and Twitter," Judge Netburn confirms. "Plaintiff shall send a message to all known internet accounts that prominently indicates in the subject line or the top of the message that the message includes legal papers that should be read immediately."
But Netburn isn't the first magistrate judge to embrace what's happening in the world of communication and technology at large.
Way back in 2016, U.S. Magistrate Judge Laurel Beeler authorized service of process via Twitter for alleged terror victims against an entity and individual who were both accused of funding the Islamic State.
[image via LOIC VENANCE/AFP/Getty Images]
Have a tip we should know? [email protected]