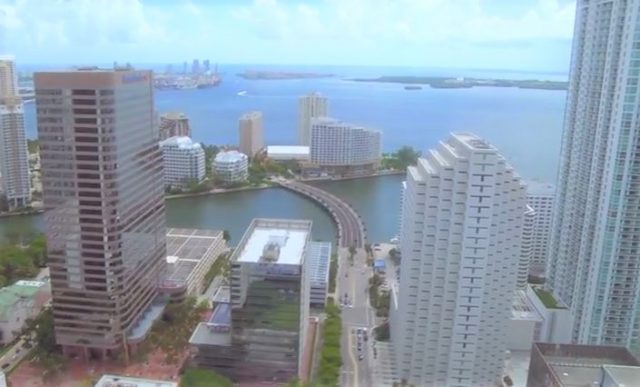 The U.S. Department of Justice sent nine letters on Friday to different jurisdictions, saying that if they do not cooperate with immigration officials, the federal government will withhold grant money. The letters were sent to the State of California, Cook County, Illinois, as well as Chicago, Las Vegas, Miami, Milwaukee, New Orleans, New York City, and Philadelphia, according to a DOJ announcement.
Those nine jurisdictions had been discussed in a 2016 DOJ Inspector General's report, which said that they might not be complying with federal requirements. The letters say that they have until June 30 to provide evidence of compliance, in the form of documentation and an accompanying opinion from legal counsel.
This comes weeks after Attorney General Jeff Sessions announced that his agency might pull funding from 'sanctuary' cities. Sanctuary cities have that moniker for impeding cooperation between local officials and federal immigration authorities, providing a degree of safety for undocumented citizens looking to evade detention or deportation.
The letters also come as President Donald Trump, who has always spoken against illegal immigration, approaches his 100th day in office. Trump stated on Friday that he doesn't care about the "first 100 days" mark, but pointed out that he has accomplished a lot during that time.
No matter how much I accomplish during the ridiculous standard of the first 100 days, & it has been a lot (including S.C.), media will kill!

— Donald J. Trump (@realDonaldTrump) April 21, 2017
While Trump's success rate in living up to campaign promises is not 100%, his administration has unquestionably taken a stricter stance on immigration than Barack Obama's administration.
[Image via City of Miami screengrab]
Have a tip we should know? [email protected]