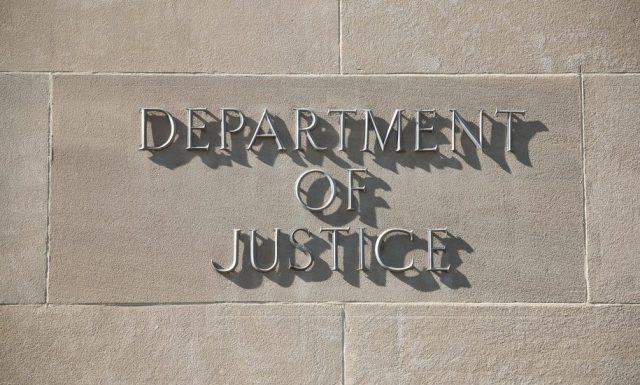 The Department of Justice today announced it had reached a settlement with a pharmacy services company accused of discriminating against a worker due to their immigration status.
CVS-owned Omnicare Inc. was accused of citizenship discrimination by a worker who alleged the company unlawfully removed him from a hiring pool and failed to refer him to the company's hiring manager for an interview simply because he was not a permanent resident or U.S. citizen.
Discrimination based on someone's national origin–also known as citizenship status discrimination–is typically unlawful in the United States barring extremely particular circumstances. The Equal Employment Opportunity Commission notes, in relevant part:
The Immigration Reform and Control Act of 1986 (IRCA) makes it illegal for an employer to discriminate with respect to hiring, firing, or recruitment…based upon an individual's citizenship or immigration status. The law prohibits employers from hiring only U.S. citizens or lawful permanent residents unless required to do so by law…
The settlement reached between the DOJ and Omnicare was based on similar provisions contained in the Immigration and Nationality Act. The press release announcing the settlement explained, "The INA's anti-discrimination provision prohibits employers from discriminating against asylees because of their citizenship or immigration status, unless authorized by law to do so."
Under the terms of the agreement, Omnicare has agreed to pay the maximum civil penalty for a violation of the anti-citizenship status discrimination provision in the INA.
Additionally, the company will be forced to post notices that inform workers and potential workers of their rights under the INA's anti-discrimination sections and must train staff and contractors on INA compliance. Omnicare will also be subject to monitoring and reporting requirements overseen by the DOJ's Civil Rights Division's Immigrant and Employee Rights Section for a period of two years to enforce compliance with today's order.
Acting Assistant Attorney General John Gore of the DOJ's Civil Rights Division said, in today's press release announcing the settlement:
Employers should ensure that all of the employees and contractors who screen their applicants for employment have the proper training to avoid improperly rejecting work authorized applicants based on a protected citizenship or immigration status.
[image via screengrab]
Follow Colin Kalmbacher on Twitter: @colinkalmbacher
Have a tip we should know? [email protected]