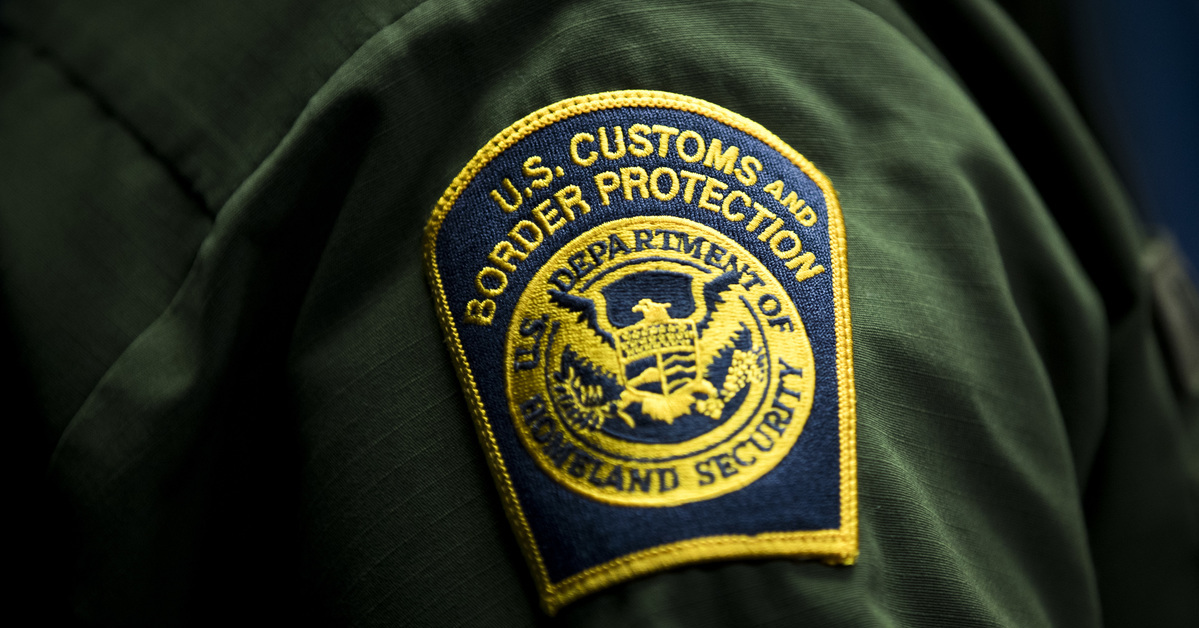 U.S. Customs and Border Protection (CBP) confirmed on Tuesday that an 8-year-old boy kept in their custody died early Christmas morning. CBP said that the child had shown "signs of potential illness," and was taken to a hospital in Alamogordo, New Mexico on Monday, with his father accompanying him, according to the Associated Press.
When the boy was treated at the medical facility, he was prescribed amoxicillin and Ibuprofen after being diagnosed with a fever and a cold, CBP said. He was released in the afternoon after an hour and a half of observation, but wasn't out for very long. Monday evening, the boy went back to the hospital for nausea and vomiting, and died there just hours later, soon after midnight.
The government did not indicate how long the boy and his father had been in immigration custody, but did say that they were from Guatemala. This is the second time this month that a Guatemalan child has died in U.S. immigration custody, as a 7-year-old girl died after border agents apprehended her.
U.S. officials did not say what the boy's cause of death was, but CBP did say that "an independent and thorough review of the circumstances" was forthcoming. They said that the Guatemalan government was notified of the boy's death, as well as the Department of Homeland Security's inspector general.
[Image via Drew Angerer/Getty Images]
Have a tip we should know? [email protected]