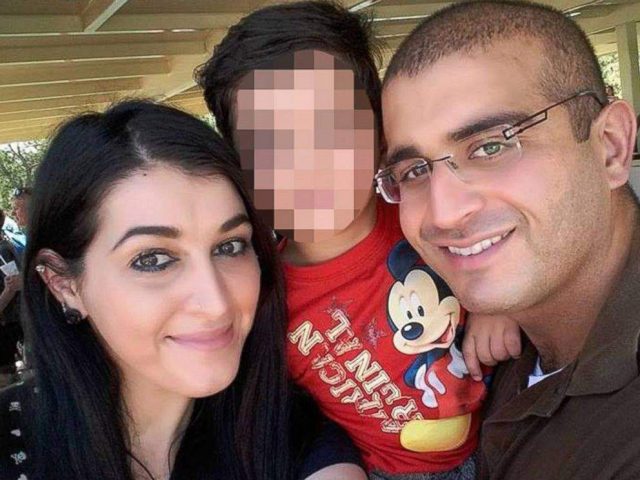 The trial against Noor Salman, the widow of Pulse Nightclub shooter Omar Mateen, is set to begin in Orlando starting with jury selection on Thursday that is expected to take about a week.
Salman is on trail for allegedly playing a roll in the June 2016 shooting that took the lives of 49 people.
The case will be tried in Orlando, in the Middle District of Florida, with Judge Paul G. Byron presiding.
While Salman was not with Mateen when he entered the nightclub with a semi-automatic AR-15 rifle, federal prosecutors are trying to prove that she knowingly assisted him with planning the attack.
Prosecutors claim that Salman scouted locations with Mateen, and deflected police attention away from the mass murderer. They also claim that she was aware that Mateen bought the rifle used in the attack, saw him buy the ammunition for it, and watched him leave their Fort Piece apartment with the gun on the night of the attack.
Prosecutors also say that Salman texted Mateen "If ur mom calls say nimo invited you out and noor wants to stay home," as an alleged cover for the night of the attack. "Nimo" was identified by the FBI as Mateen's friend he used as an alibi while he was having an affair.
Salman allegedly told the FBI that Mateen owned one gun, wasn't an extremist, and wasn't active on social media. According to prosecutors, she also denied that Mateen had the rifle when he left their apartment the night of the shooting.
Salman was indicted on Jan. 12 by an Orlando Grand Jury, she was arrested a few days later in San Francisco, and extradited back to Florida in Apr. 2017.
The trial is expected to take about 3 weeks.
Have a tip we should know? [email protected]