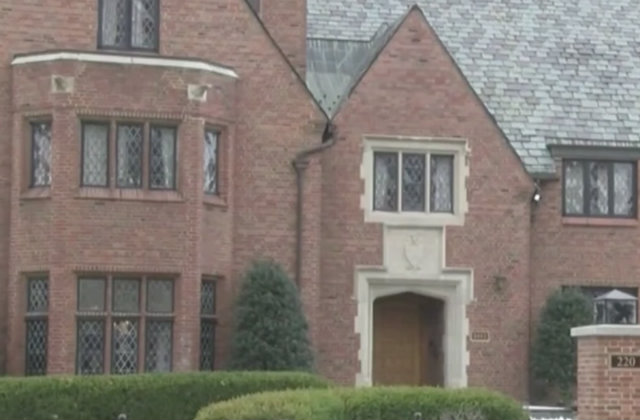 Penn State University announced Tuesday that they completed their investigation into the death of Tim Piazza. The student passed away after a Beta Theta Pi pledge ceremony in February. Prosecutors claimed some frat members neglected to take care of him, even after he drink too much, vomited, and fell multiple times, including down a flight of stairs. In the school's own probe, university officials decided that seven students were culpable.
From their statement, obtained by LawNewz:
Seven students were found to be in violation of the University's Student Code of Conduct and received disciplinary actions ranging from probation to expulsion. The violations included "hazing" and "creating a condition that endangers."
Six others engaged in student conduct conferences. School officials didn't charge them with violations.
19 other students remain in a kind of limbo. They left the school, taking a "conduct withdrawal." This means their transcripts say there was no disciplinary action, but a student must face completion of the university's disciplinary process if he or she tries to return.
PSU said they couldn't say much about the case because of student's privacy.
"In deference to federal guidelines on student privacy, Penn State does not disclose details of any student's course through the conduct process, including the outcome of any individual investigation, or any specific resulting sanction should a student be found to have violated the Code of Conduct," they said.
Beta Theta Pi was permanently banned from campus in March because of Piazza's death.
A prosecutor refiled charges against 11 members of the frat in late October.
[Screengrab via Beta Theta Pi fraternity building via CBS]
Have a tip we should know? [email protected]