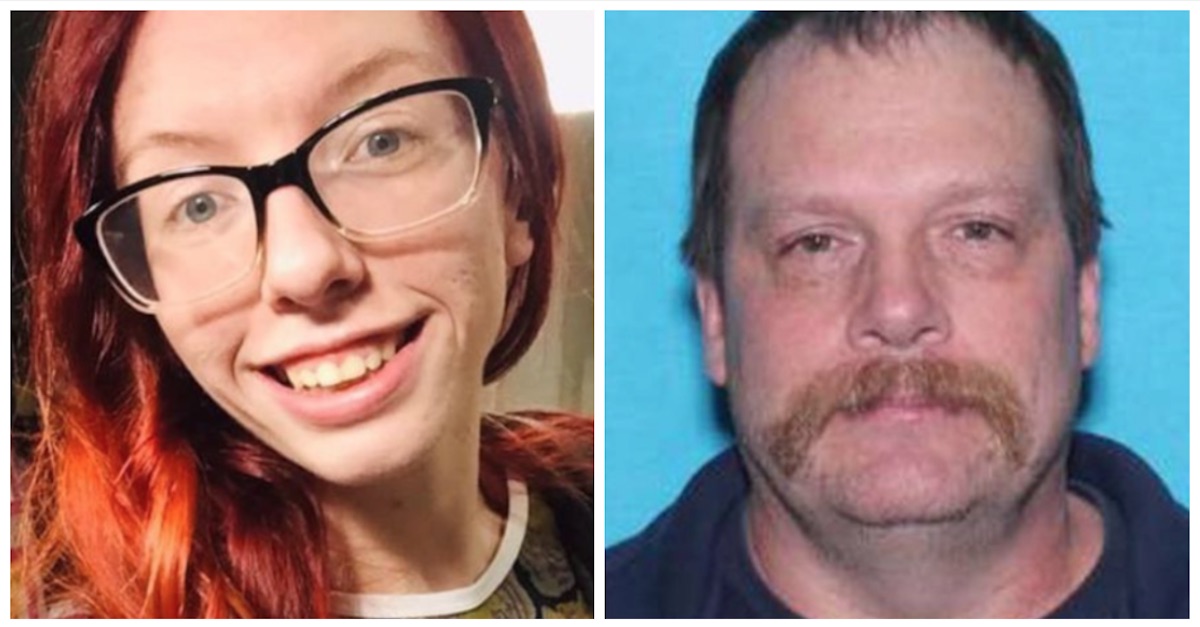 Police have arrested a 52-year-old married Oregon man in connection with the disappearance of a 3-year-old boy and the child's mother. Michael John Wolfe and Karissa Alyn Fretwell, 25, were in the middle of a custody battle when the Fretwell and her son Billy disappeared two weeks ago.
Wolfe has been charged by the Yamhill County District Attorney's Office with two counts of kidnapping and two counts of aggravated murder. Court documents said that a DNA test showed that Wolfe is the biological father of Fetwell's child. He was subsequently ordered to pay $900 a month in child support. Wolfe and Fetwell reportedly had an affair while they worked at a McMinnville steel mill.
Megan Harper, a friend of Fretwell's, told KATU that "there was never a relationship there."
"She never knew he was married until after a couple weeks of her being pregnant. Then he offered to pay for an abortion," Harper said.
Harper claimed that there were "warning signs."
"Like, [Wolfe] would send her creepy things in the mail," Harper continued. "I'm hoping by some miracle that they are just locked away somewhere and they find her and I can say 'we didn't give up hope, we didn't stop looking for you,' and have a happy ending to the story."
The Salem Police Department continues to search for Fretwell and her son.
[Image via Yamhill County Jail]
Have a tip we should know? [email protected]