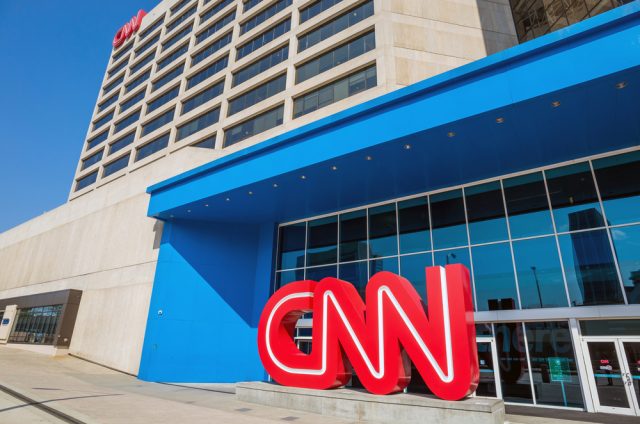 53-year-old Martin Doughtery, a former photojournalist at CNN, has filed a lawsuit against the network for sex, age and disability discrimination after he was fired last year. Doughtery says he was replaced by a much younger photojournalist in his 30s.
CNN's actions caused Doughtery to suffer "economic losses, physical injury, mental and emotional distress, embarrassment, humiliation and indignity," according to a copy of the lawsuit obtained by LawNewz.com.
Dougherty worked as a photographer for the network since 1999, and dislocated his knee while on the job during a shoot on December 31, 2015. In the lawsuit, he claims that he was told by someone from CNN human resources that he couldn't take disability leave because he had used it all up. Instead, he would be replaced as soon as possible "to meet the pressing business and operation needs," the court paperwork says. Dougherty claims he never received prior notice that he had run out of leave time.
The former photographer also contends that the network could have put him on "light" duty so he wouldn't have to be out in the field like but instead the network fired him.
"Accommodating Dougherty by having him assigned to work at the assignment desk, crew assignment desk, a technical operations or courier would not have been an undue hardship for CNN," the complaint reads.
In addition to claims that the network violated the Family Medical Leave Act, the former senior CNN photojournalist also brought a claim for unpaid wages while traveling on company time between assignments for the periods 2014-2015. He says he is owed $30,000 per company policy.
Doughtery says he re-applied for a position at CNN, but has been rejected every time. We reached out to CNN's press office for comment but have not heard back. An amended complaint was filed in federal court in Washington D.C. last week.
[Screengrab via f11photo and Shutterstock]
Have a tip we should know? [email protected]
Rachel Stockman - President / On Air Host