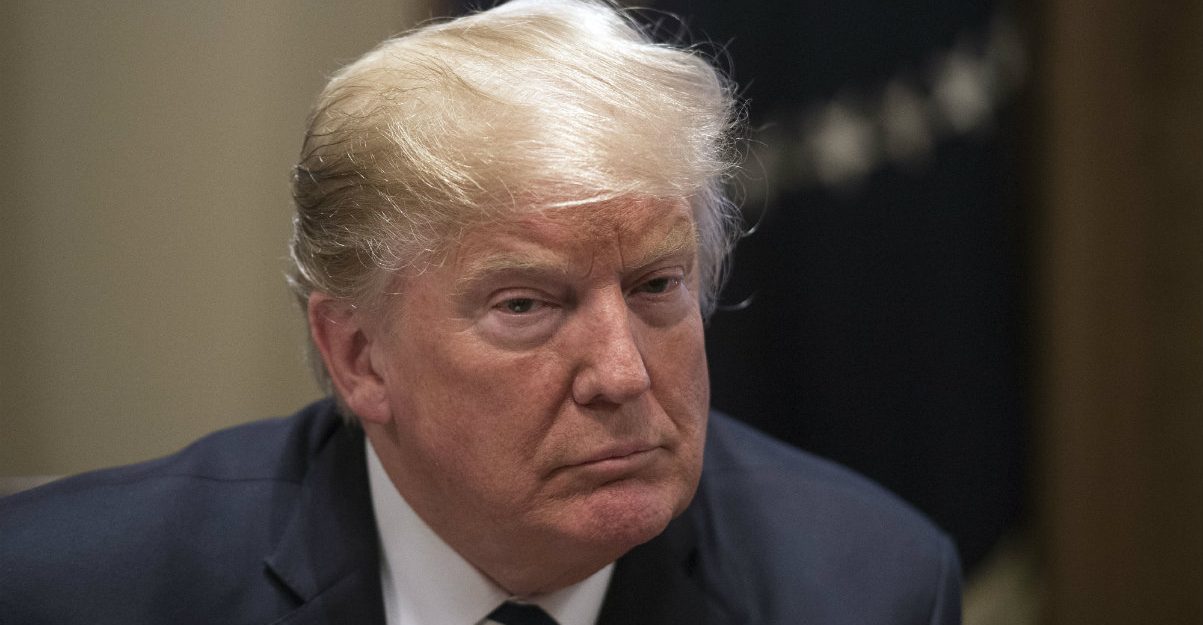 David Pecker, the CEO of the National Enquirer's parent company, American Media Inc., has been granted immunity by federal prosecutors, suggesting that Pecker has the goods on President Donald Trump.
According to the Wall Street Journal, Pecker received the grant of immunity over information he provided to federal prosecutors regarding Michael Cohen and President Trump. This information was provided to prosecutors in the Southern District of New York (SDNY) during their criminal investigation into multiple hush-money payments made to women (Karen McDougal and Stormy Daniels) who claim to have had extra-marital affairs with Trump at various times in the past.
Those hush-money payments–now a matter of public record–were allegedly made in order to influence the outcome of the 2016 presidential election. And this issue in particular, appears to be Pecker's contribution to the ongoing criminal probe. The WSJ notes:
[Pecker] shared details about payments Mr. Cohen arranged in an effort to silence two women…including Mr. Trump's knowledge of the deals.
Trump has repeatedly claimed ignorance of the payments made and facilitated by Cohen and Pecker.
The report goes on to note that, in exchange for his cooperation, Pecker will likely avoid any criminal liability over his alleged role in the hush-money scheme–a scheme which is alleged to have intentionally violated multiple campaign finance laws. The WSJ also mentions that Dylan Howard, the chief content officer of A.M.I., is likely to escape criminal prosecution as well.
The news comes just days after Pecker was referenced in the criminal information outlining various crimes committed–and admitted to–by President Trump's longtime attorney, friend and fixer, Michael Cohen.
Ultimately, Cohen pleaded guilty to eight distinct counts as a part of an agreement with prosecutors–including five charges of tax evasion, one charge of bank fraud and two federal campaign finance violations. In the charging documents–the criminal information referenced above–Pecker was referred to as "Chairman-1" while The Enquirer and its parent company were referred to as "Magazine-1" and "Corporation-1," respectively.
This story is developing.
[image via NICHOLAS KAMM and AFP and Getty Images]
Follow Colin Kalmbacher on Twitter: @colinkalmbacher
Have a tip we should know? [email protected]