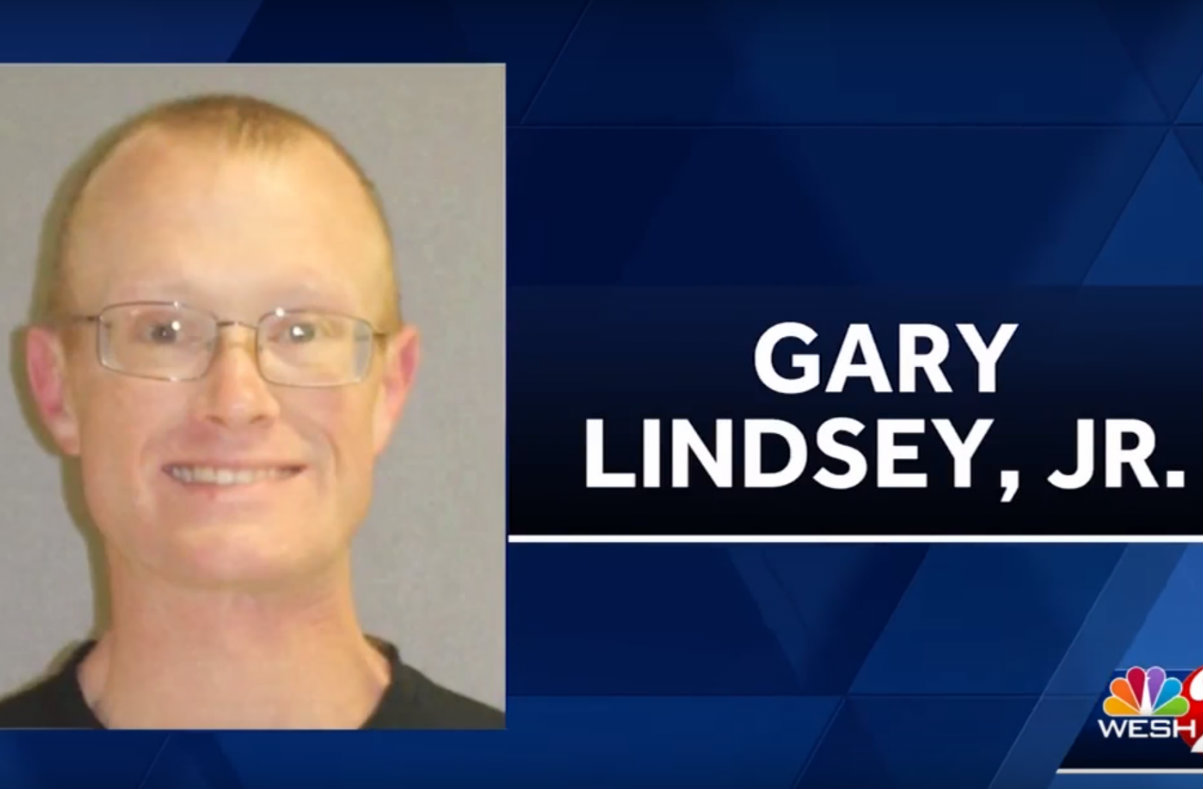 On Wednesday, the Orlando Police Department released more information surrounding the deaths of four young children. Cops previously said that the victims were killed by their mother's boyfriend Gary Lindsey Jr. amid a day-long standoff with police last week. The suspect also seriously wounded Officer Kevin Valencia by shooting him in the head, police said. Now because of the public attention on the case, authorities released a slew of documents regarding the incident, and the people involved. This includes 911 audio.
In one clip, the victims' mother can be heard contacting authorities from a business. She said her boyfriend, Lindsey, abused her, and had a gun. Four children remained in the residence.
Lindsey, a convicted felon, took the lives of 12-year-old Irayan Pluth, 10-year-old Lillia Pluth, 6-year-old Aidan Lindsey, and 22-month-old Dove Lindsey after the mother fled to make the 911 call, police said. He was the father of Aidan and Dove, and the woman was the mother of Irayan and Lillia. Gary Lindsey killed himself after the incident, cops said.
Valencia's wound sent him to a coma. He is still hospitalized, but sources said he is breathing on his own, according to a WFTV report on Wednesday. The OPD shared a GoFundMe intended to raise money to help cover expenses.
"I am overwhelmed with gratitude at the support my husband is receiving!" said a statement on Monday, attributed to Valencia's wife Meghan. "I could not have imagined so many people gathering to help a wounded hero! I cannot thank you enough for the continued donations to help the long road ahead in what I KNOW will be my husbands healing process! Thank you so much from the bottom our hearts, thank you!"
[Screengrab via WESH]
Have a tip we should know? [email protected]