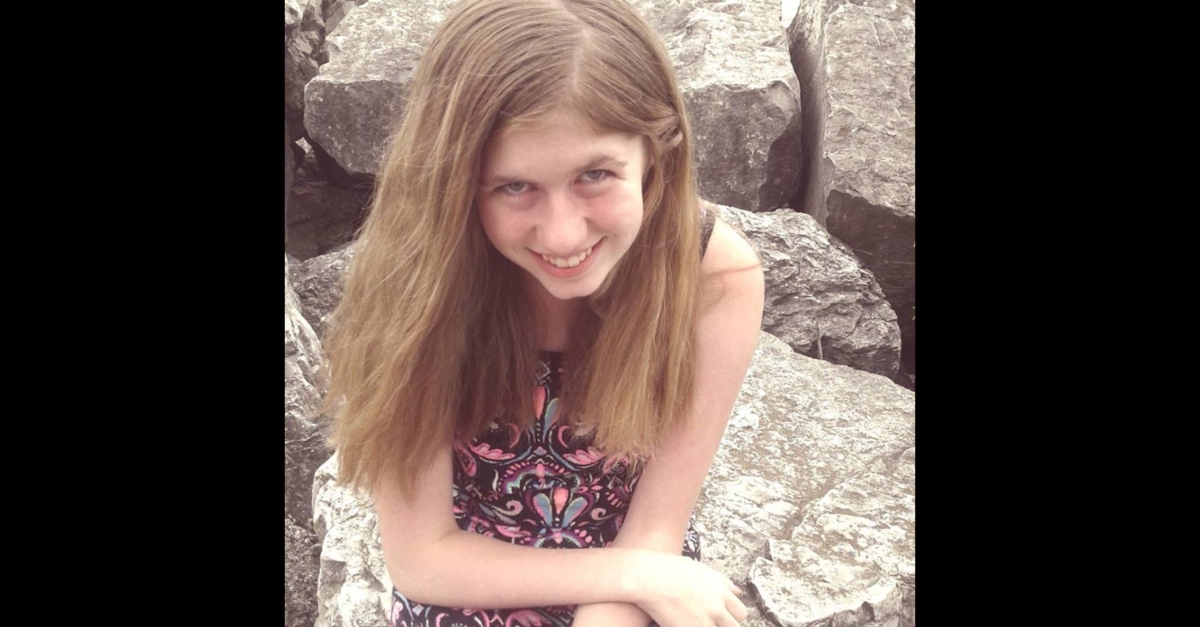 Missing 13-year-old Wisconsin girl Jayme Closs has been found alive, according to a news release from Barron County Sheriff Chris Fitzgerald. The sheriff's department in Douglas County told Barron County Closs was located. A suspect is also in custody. Fitzgerald would not elaborate given the active investigation. A press conference is scheduled to take place on Friday at 10 a.m. CT / 11 a.m. ET.
Closs was declared missing last October. Her parents, James and Denise Closs, were found dead. Jayme then went missing. At the time, Fitzgerald acknowledged investigators knew very little, and he pleaded with the public for help in finding her. Investigators determined that she was in danger, and not a suspect in her parents' deaths.
The case went unsolved for months. Something odd happened near the end of October, though. 32-year-old Kyle Jaenke-Annis was arrested for allegedly breaking into the family's empty home, and stealing items from the residence. Sheriff's officials at the time determined that he didn't have anything to do with the deaths, or Closs' disappearance, however.
"It's frustrating when we don't have a lead, and that's why I'm begging and asking and pleading the public to help us share this," Fitzgerald told reporters last year.
Now he's adopting a different tone.
"We promised to bring Jayme home and tonight we get to fulfill that promise. From the bottom of my heart THANK YOU!" he wrote in the news release on Thursday. "This case has been very trying on the family so please respect their privacy and we reunite them later tonight."
[Image via Barron County Sheriff's Department]
Have a tip we should know? [email protected]