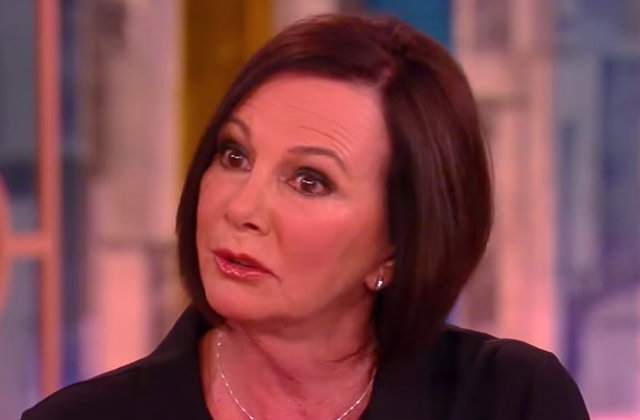 TV show host and former prosecutor Marcia Clark says there's new evidence against Casey Anthony, the mother acquitted for murdering 2-year-old daughter Caylee. Clark told reporters Sunday that she found the detail while reviewing the evidence explained in a book by Anthony's lawyer Jose Baez, according to TheWrap. The attorney wrote that a computer in the Anthony home was used to look up "foolproof suffocation." This happened at 1:51 p.m., the book said, before Caylee was supposed to have been killed. Baez suggested that the girl's father performed the search because of suicidal feelings.
"We reinvestigate," Clark reportedly said. "The program that the defense attorney's expert used was incorrect as to the time stamp. And that it wasn't 1:51 when the search was done, it was 2:51 — at which point we know based on cellphone pings that George Anthony was at work, he was not at home. And that the only person who was at home when 'foolproof suffocation' was searched for was Casey Anthony. A pretty big deal."
Baez's office could not be reached as of press time Monday evening. A spokesman named on his website did not immediately respond to a Law&Crime request for comment.
Clark will examine the case in an upcoming show called Marcia Clark Investigates the First 48. (It will appear on the A&E network, a minority owner of Law&Crime.) She made her name nationwide as the head prosecutor seeking a murder conviction against O.J. Simpson.
Casey Anthony was acquitted for Casey's death in 2011, though she had been convicted for lying to law enforcement during the investigation.
[Screengrab via The View]
Have a tip we should know? [email protected]