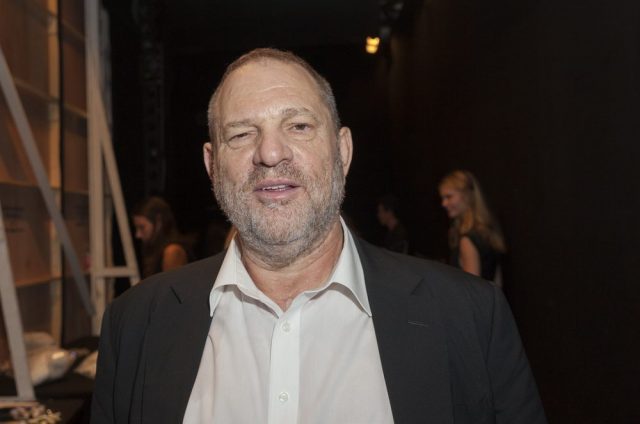 A lengthy report in The New Yorker details criminal allegations that a model made against Harvey Weinstein in 2015, and how prosecutors decided not to press charges, even after the NYPD helped secure what they believed was a recorded admission from Weinstein. Ambra Battilana Gutierrez claims that Weinstein groped her and tried to force himself on her during a private meeting, and then apologized later on, while she was wearing a wire to get it on tape. Despite this, DA Cyrus Vance's office dropped the case without charges ever being filed. LawNewz Editor-in-Chief Rachel Stockman knocked the decision in a piece citing similar opinions from former prosecutors (including this author), but now a senior member of DA Vance's office is defending the move.
Chief Assistant District Attorney Karen Friedman Agnifilo said in a statement tweeted out by Vance Tuesday afternoon, "If we could have prosecuted Harvey Weinstein for the conduct that occurred in 2015, we would have." Friedman Agnifilo, Vance's number two, went on to essentially blame the NYPD for not consulting prosecutors before conducting their operation, and as a result, not getting enough evidence for them to bring a case.
Statement by Chief ADA Karen Friedman Agnifilo on allegations against Harvey Weinstein — pic.twitter.com/4kLfEk60re

— Cyrus Vance, Jr. (@ManhattanDA) October 10, 2017
The Chief ADA's statement said that the "controlled call and meeting" between Gutierrez and Weinstein that the police arranged was set up without prosecutors' knowledge, so Vance's Sex Crimes Unit didn't have the chance to tell police what would have been sufficient to move forward with charges.
"While the recording is horrifying to listen to," Friedman Agnifilo said, "what emerged from the audio was insufficient to prove a crime under New York law, which requires prosecutors to establish criminal intent." She said that after the recorded conversation between Weinstein and Gutierrez took place, "Subsequent investigative steps undertaken in order to establish intent were not successful." She added that there were also "other proof issues" that forced them not to press charges.
Have a tip we should know? [email protected]