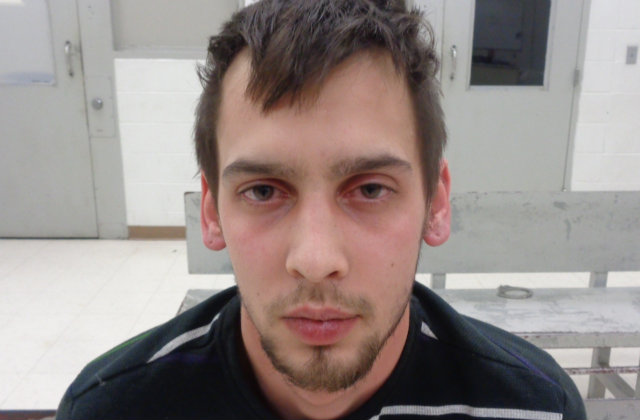 An Oklahoma man is accused of beating his girlfriend's 5-year-old son for opening a Christmas present early. Wesley McCollum, 25, was arrested last Saturday on charges of child neglect and child abuse, according to Okmulgee jail records obtained by Law&Crime. Records show that he is scheduled for a court date next January 11.
The boy's mother made the complaint. She detailed the allegations in a now-deleted Facebook post, saying that she left her son alone with McCollum while she took care of Christmas shopping, KJRH.
Her post included pictures of the boy's face, showing apparent bruising. One image showed what seemed to be a handprint on his cheek.
"Words cannot explain seeing your baby like this and having no clue what happened," she said. "I ran to him like any mother would do crying, hugging him, begging what happened. 'Wesley hurt me bad mama,' is all he kept saying."
She told KJRH that McCollum told her that he was teaching the child a lesson for opening one of the Christmas presents early. The woman said she filed for a protective order against him Monday.
[Mugshot via Okmulgee Police Department]
Have a tip we should know? [email protected]