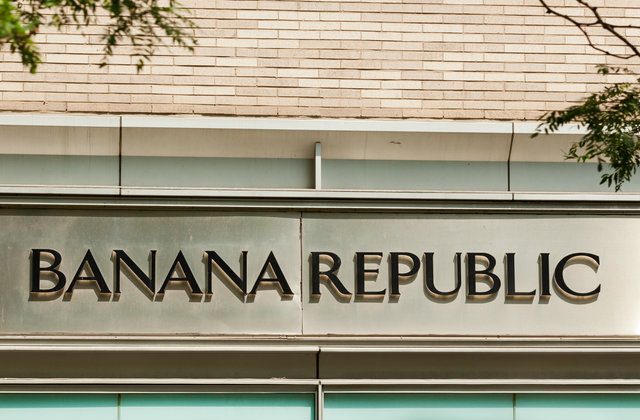 A New York Police Department cop's career is all but over after he was accused of shoplifting, according to a NY Post article. Sgt. Tamas Balatoni, 49, a store worker claimed this cop switched merchandise tags at a Banana Republic in Soho on Thursday night, law enforcement sources reportedly said. It's not like he would need the extra cash. He made $173,525 after overtime during 2017, said records. His base pay was set at $108,593.
Balatoni reportedly did not answer a Post request for comment.
He wasn't arrested, but NYPD officials are trying to push him out of the force. Sources reportedly said he was assigned to desk duty, stripped of badge and gun. He is being pressured to retire before facing possible disciplinary charges, said a source.
"If he doesn't retire, he's probably going to get fired," said a law enforcement source. "He's an embarrassment to the Police Department and to the profession itself."
[image Antonio Gravante and Shutterstock]
Have a tip we should know? [email protected]