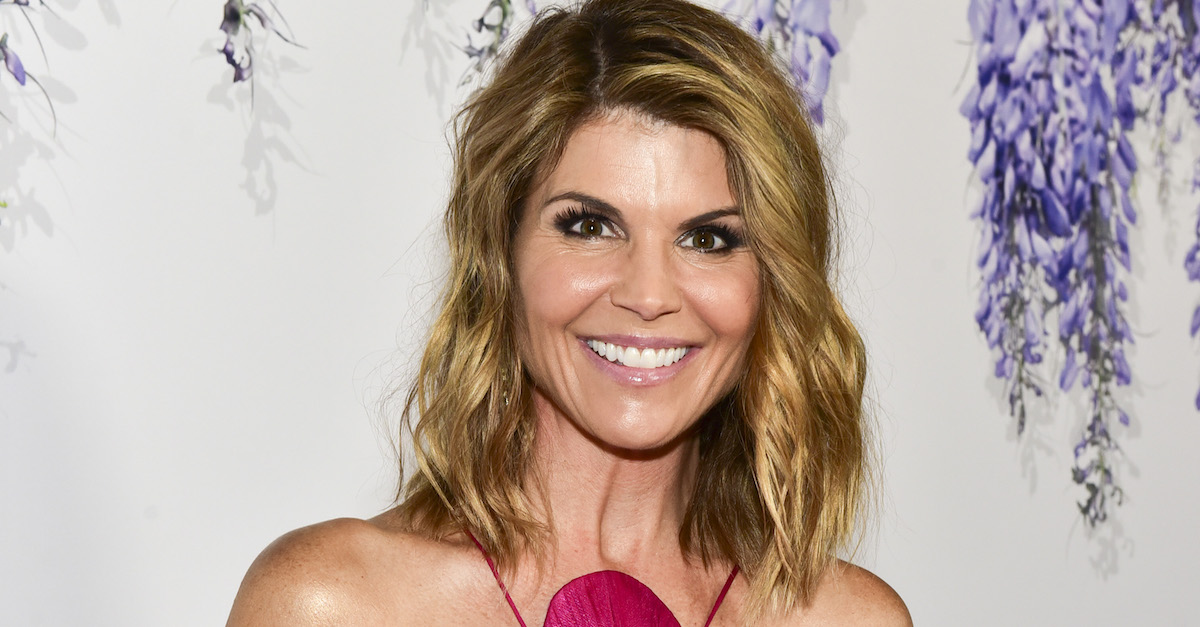 Actress Lori Loughlin and her husband, clothing designer Mossimo Giannulli, are now each facing a charge of conspiracy to launder money on top of original charges of conspiracy to commit fraud for their alleged roles in a massive college admissions scam. The new charges came down in a superseding indictment filed by federal prosecutors in Boston on Tuesday.
Loughlin and Giannulli are two of 16 defendants facing new money laundering charges, according to the U.S. Department of Justice. They are each accused of conspiring with William "Rick" Singer and his organization, The Key Worldwide Foundation. They conspired to "bribe SAT and ACT exam administrators to allow a test taker to secretly take college entrance exams in place of students, or to correct the students' answers after they had taken the exam, and with bribing university athletic coaches and administrators to facilitate the admission of students to elite universities as purported athletic recruits," the DOJ said in a press release.
The money laundering conspiracy charges are based on allegations that they used "bribes and other payments in furtherance of the fraud by funneling them through Singer's purported charity and his for-profit corporation, as well as by transferring money into the United States, from outside the United States, for the purpose of promoting the fraud scheme."
The new money laundering charge adds a maximum of an additional 20 years in prison, three years of supervised release, and a hefty fine, the DOJ said.
It happens after another high-profile actress in the ongoing case, Felicity Huffman, pleaded guilty along with several other defendants on Monday. Unlike Loughlin, Giannulli and 14 additional parents, Huffman et al. were not hit with a superseding indictment that included a money laundering charge.
Second Superseding Indictment by Law&Crime on Scribd
[Image via Rodin Eckenroth/Getty Images]
Have a tip we should know? [email protected]