Stay updated in the trial against former Parkland school resource officer Scot Peterson by following our blog. The state continued calling witnesses Thursday, questioning Parkland survivors and first responders. Jurors saw survivors' injuries and scars, and heard from staff members who worked to rescue students. 
The Case: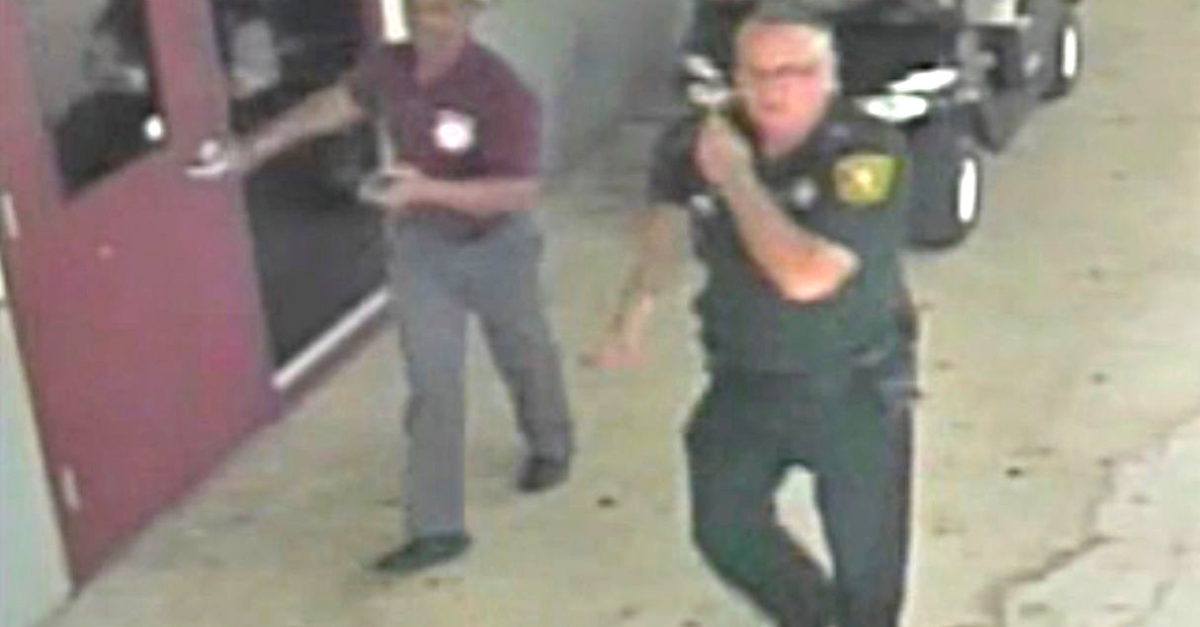 Former school resource officer Scot Peterson is on trial for allegedly not following active shooter training during the Parkland school massacre at Marjory Stoneman Douglas High School in February 2018. Peterson — dubbed "The Broward Coward" — has been criticized for his actions after surveillance video showed him remaining outside the high school while shots were fired inside killing 14 students and threes staff members.
Peterson faces seven counts of felony child neglect, three counts of culpable negligence, and one count of perjury. He and his defense team believe the once "dedicated officer" did nothing wrong.
Stay Updated By Following Our Blog:
Have a tip we should know? [email protected]