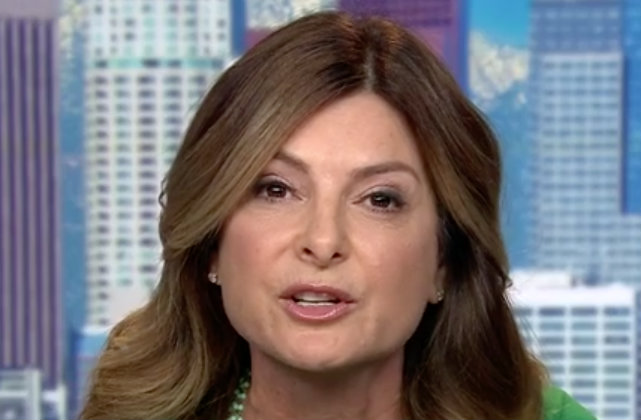 Feminist attorney Lisa Bloom tried to undermine the women accusing movie mogul Harvey Weinstein by suggesting he expose their photos to the public, according to a new report in The New York Times. Bloom fired back saying the detail was "unbelievably false."
Shortly after the explosive Times article detailing Weinstein's decades long history of alleged sexual harassment surfaced, his board convened an emergency meeting. Bloom, according to the The Times, sent an email outlining a response plan that involved "more and different reporting," including "photos of several of the accusers in very friendly poses with Harvey after his alleged misconduct." Yesterday, Bloom suddenly resigned her position as Weinstein's adviser amid mounting pressure from both inside his company and by feminists. She didn't give a reason why.
Before she resigned, Bloom told LawNewz during a Friday afternoon interview that the movie executive is taking a different approach to the allegations than other accused harassers. He would not attack the alleged victims. "That was the old playbook," Bloom said.
Late last night, Bloom fired back to the report that she is the one that wanted to go after the victims:
Unbelievably false. Just shockingly so. https://t.co/AmQsNNNM5A

— Lisa Bloom (@LisaBloom) October 8, 2017
The New York Times's investigation found that dozens of women accused Weinstein of creating a hostile workplace in which they were subject to his ongoing, and persistent sexual advances. According to anonymous sources, Weinstein settled with at least eight different women over the years. He has denied many of the allegations and is now seeking therapy.
Bloom told LawNewz the fact that Weinstein bought the rights to her book did not play into her decision to represent him.
Have a tip we should know? [email protected]
Rachel Stockman - President / On Air Host