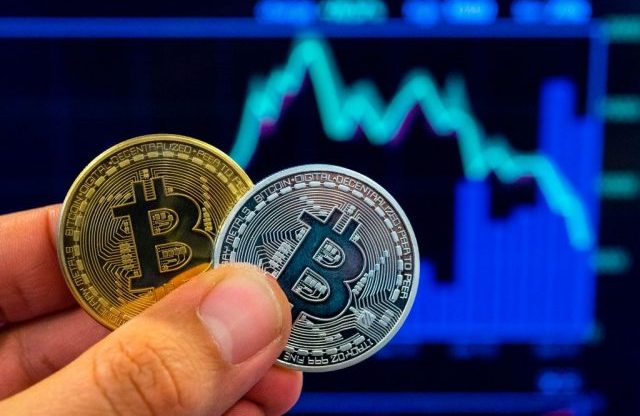 A man is suing T-Mobile for allegedly failing to enable security measures, allowing hackers to block his access to his account and steal thousands of dollars worth of cryptocurrency.
According to court documents, Carlos Tapang had been a T-Mobile customer on the same plan as his wife and two children when their phones restarted and their data was wiped without any notice.
"Tapang immediately telephoned T-Mobile," the suit claims. "After several unsuccessful attempts to reach an operator, he was shocked to learn one of T-Mobile's call centers had cancelled his phone number without his permission and transferred his number to AT&T."
The transfer had been authorized not by Tapang but by hackers who were then able to gain access to one of his cryptocurrency accounts and change the password, locking him out of it. They emptied most of the account including 1,000 OmiseGo ("OMG") tokens and 19.6 BitConnect ("BCC") coins, selling them for 2.875 Bitcoin ("BTC") and then transferring them out of the account.
At the time of the attack on November 7, one Bitcoin was worth $7,118.80 but it would rise to $17,000 in the following weeks. Since cryptocurrency purchases and transfers are kept anonymous, it is unknown who the currency was transferred to or how much the hackers were able to profit.
According to Tapang, T-Mobile is at fault because they failed to implement a security measure outlined in their policy.  The company, which ranked highest in customer care performance among full-service carriers earlier in the year, offers customers the option to attach a private PIN to their accounts that is verified before changes such as switching carriers are made. However, the transfer was authorized despite the fact that Tapang had asked for this additional security measure prior to the incident.
"As a result of this breach of security, Mr. Tapang's exchange account was subjected to unauthorized transfers; he was deprived of his use of his cell phone number and required to expend time, energy, and expense to address and resolve this financial disruption and mitigate the consequences; and he also suffered consequent emotional distress," according to the suit.
Law&Crime reached out to T-Mobile for comment but did not receive a response at press time.
[Image via Jack Guez/Getty Images]
Have a tip we should know? [email protected]