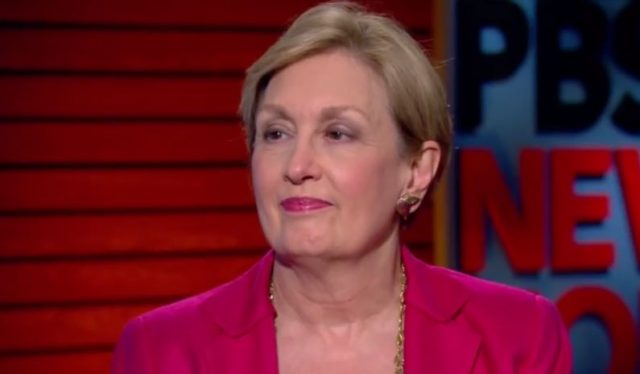 Jared Kushner's personal attorney Jamie Gorelick said she will no longer represent President Donald Trump's son-in-law when it comes to issues related to the Russia investigation. Gorelick made the announcement on Friday, saying that she will stick to "completing the work" regarding Kushner's ethics compliance, security clearance and disclosures, which she was brought on for originally.
"As you may recall, and as we have stated, once Bob Mueller and three of our partners left the firm to form the Special Counsel's Office [at the Department of Justice], we advised Mr. Kushner to get independent legal advice whether to continue with us as counsel," Gorelick said. She is a partner at the law firm WilmerHale, which is where Mueller and others involved in the investigation had worked. The issue of a possible conflict of interest had arisen, but the Justice Department said it wasn't an issue.
Nevertheless, Gorelick said that after advising Kushner to look into whether to stick with her, he has opted to put criminal defense attorney Abbe Lowell at the helm for all things Russia. Lowell, head of white collar crime at Norton Rose Fulbright, has been with Kushner's legal team since June 26.
[Image via PBS screengrab]
Have a tip we should know? [email protected]