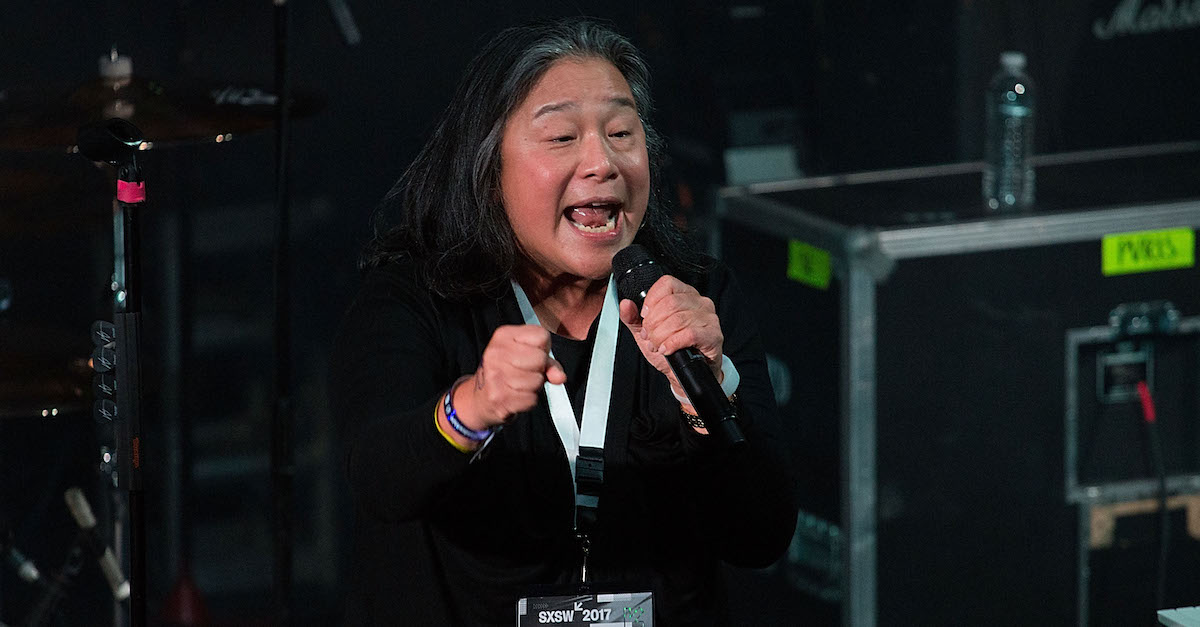 Questions continue to be asked about why Cook County State's Attorney Kim Foxx's office decided to drop multiple felony charges against Empire actor Jussie Smollett for allegedly filing a false report about a hate crime against him.
Perhaps it was an issue with the evidence, but former prosecutors agree that the case's dismissal makes no sense. One prosecutor reportedly said that charges were dropped even though he still believed Smollett lied to police.
As it happens, political intrigue has been added to the situation, as it's being reported that Tina Tchen, a former aide to Michelle Obama, reached out to Foxx over email last month to make a call "on behalf of Jussie Smollett and family who I know."
All of this happened after Chicago police went through a lot of trouble to get a grand jury to indict Smollett on 16 felony counts of disorderly conduct for filing a false report. Police Superintendent Eddie Johnson also held a press a conference and accused Smollett of staging a hoax for fame.
Tchen is a Chicago attorney like Foxx, but a former chief of staff to the former first lady.
The Chicago Sun-Times reported that Tchen emailed and texted Foxx to express "concerns" about the police investigation.
On one occasion Foxx replied, "Spoke to Superintendent Johnson. I convinced him to Reach out to FBI to ask that they take over the investigation. He is reaching out now and will get back to me shortly."
Examples of the messages from Feb. 1, 4, and 12 appear below:
Foxx said on Feb. 1 that she was making "no guarantees" but was "trying." A relative had said "Omg this would be a huge victory," referring to the FBI handling the case. It shows that the top prosecutor at the office that ultimately decided not to prosecute Smollett was actively seeking to help the defendant's family before Smollett was considered a suspect.
"I wanted to give you a call on behalf of Jussie Smollett and family who I know. They have concerns about the investigation," Tchen said. It's interesting to note that this conversation happened while Smollett was still considered by police to be a victim of a hate crime. It should also be mentioned that Foxx recused herself after conversation with a Smollett family member were had. Joseph Magats took over.
The last messages shown above were sent two days before Smollett went on Good Morning America and said he was "pissed" that many people didn't believe he was assaulted.
[Image via Rick Kern/Getty Images for Tumblr]
Have a tip we should know? [email protected]