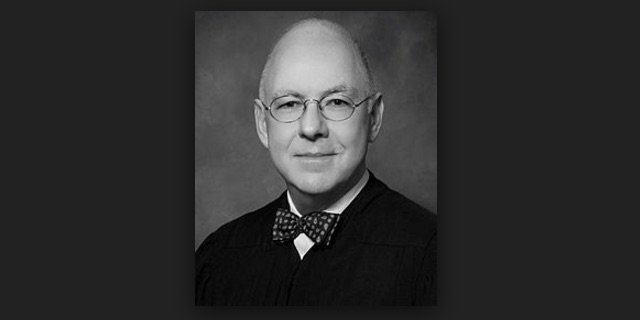 A federal judge in Detroit put the lid on the pending deportation of 1,444 Iraqi nationals last night.
U.S. District Judge Mark Goldsmith issued the order shortly after 9 p.m., expanding his own stay issued last week. The original stay only protected 114 Detroit-area Iraqis, but the new order is intended to prevent the immediate deportation of all Iraqi nationals presently subject to deportation after many were rounded up during a wide-ranging enforcement sweep earlier this month.
Attorneys with the American Civil Liberties Union (ACLU) argued that the stay was necessary because many of those deported would likely face grave harm if they were returned to Iraq due to their minority status in the war-torn country. Goldsmith agreed, writing:
"The substantial allegations made here are the detainees face extreme, grave consequences: death, persecution and torture. Such harm far outweighs any interest the government may have in proceeding with the removals immediately."
This–at least for now temporary–victory for the ACLU against U.S. Immigrations and Customs Enforcement is ruffling some feathers in the Trump administration. A spokesperson for the Department of Justice "insists" that the judge does not have jurisdiction in the matter, according to a report by CBS.
Particularly upsetting for the Trump administration is the breadth of Goldsmith's decision. Not simply limited to pending cases, the order forecloses against the deportation of any and all Iraqis nationwide. It will remain in effect until July 10 at the earliest.
[image via Wikipedia]
Follow Colin Kalmbacher on Twitter: @colinkalmbacher
Have a tip we should know? [email protected]