The FBI's Washington, D.C. Field Office released images on Thursday depicting what the suspects allegedly behind the 1986 hijacking of Pan American Airlines Flight 73 might look like today. The "age-progressed" photos of Wadoud Muhammad Hafiz al-Turki, Jamal Saeed Abdul Rahim, Muhammad Abdullah Khalil Hussain ar-Rahayyal, and Muhammad Ahmed al-Munawar were based on photographs obtained in the year 2000 and FBI laboratory technology, according to the U.S. Department of Justice.
The four men are suspected of hijacking the flight on Sept. 5, 1986 in Karachi, Pakistan. Twenty people, including flight crew members and passengers, were murdered in the attack. Two of them were American. More than 100 others were injured.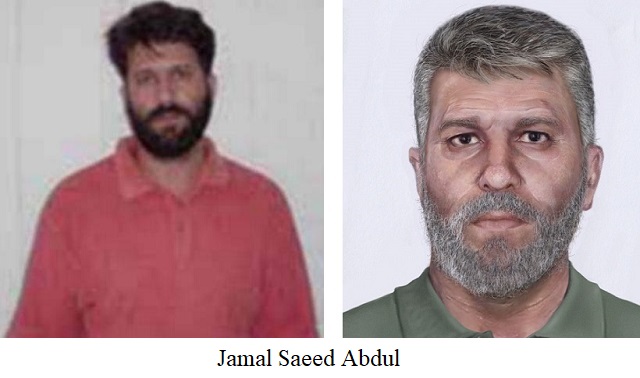 The Justice Department is hoping that the new images will help lead to the capture of the suspects, all four of whom are on the FBI's Most Wanted Terrorist List. Each of them were believed to be part of the Abu Nidal Organization, which was on the State Department's list of designated Foreign Terrorist Organizations until June 1, 2017.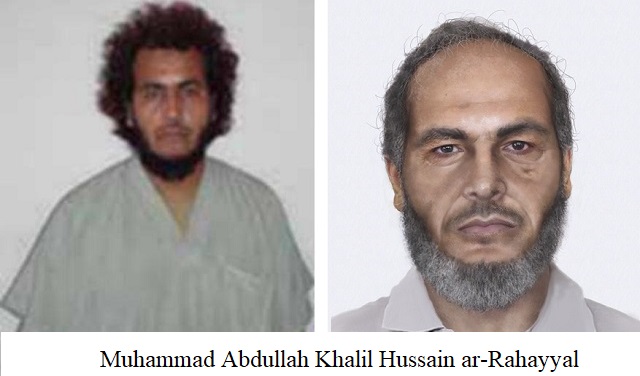 The U.S. Department of State Rewards for Justice Program is offering rewards of up to $5 million for information that leads to their arrest or conviction. People can send tips to https://tips.fbi.gov, or go to the FBI or a local U.S. embassy or consulate.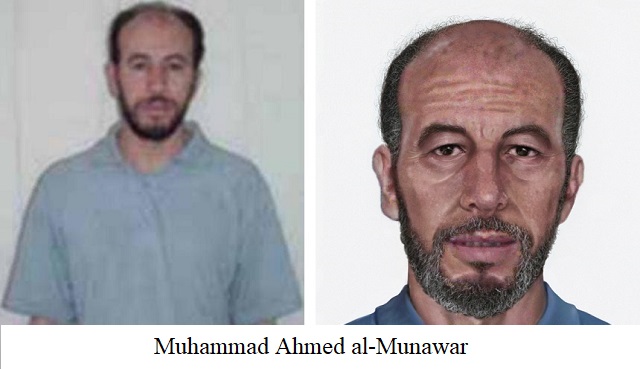 [Images via FBI]
Have a tip we should know? [email protected]