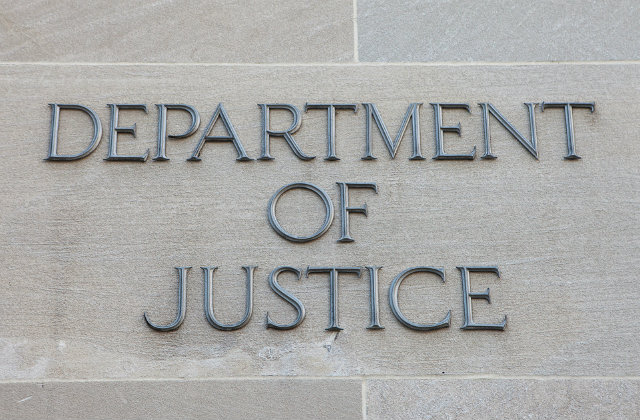 Five months' worth of text messages between FBI Agent Peter Strzok and Justice Department attorney Lisa Page that went missing have now been found, according to a letter from DOJ Inspector General Michael Horowitz.
 The letter, obtained by The Hill, was reportedly sent to Senators Charles Grassley (R-Iowa) and Ron Johnson (R-Wisconsin). It said that the OIG "has been investigating this matter, and, this week, succeeded in using forensic tools to recover text messages from FBI devices."
The messages, spanning a period of time between December 2016 and May 2017, were previously said to be missing, which added to GOP concerns that Strzok, who had served on Special Counsel Robert Mueller's team, was part of a political plot against the president. Other text messages sent by Strzok that had previously been viewed were reported to include negative statements about Donald Trump. Mueller removed Strzok from his investigation in an effort to eliminate any appearance of bias among his staff.
Other texts between Strzok and Page appeared to show that Strzok doubted the existence of any solid evidence justifying Mueller's investigation, which made him think hard about joining the team in the first place. Those messages were from the time immediately following the dates of the missing texts.
Horowitz told Grassley and Johnson that the newly recovered texts will be sent to the Justice Department, who will then determine how to go about turning them over to Senate committees.
Strzok's text messages were first viewed during a DOJ inspector general's investigation of the FBI's probe of Hillary Clinton's private email server. Strzok had worked on the Clinton probe as well.
[Image via Mark Van Scyoc/Shutterstock]
Have a tip we should know? [email protected]