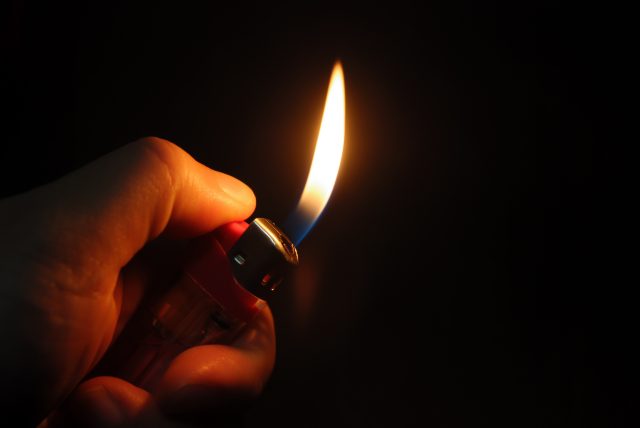 Detective Marissa Sorocco will be spending the Thanksgiving holiday at her father's house, her lawyer said, after a judge ordered her to stay away from the home she shares with her husband. Sorocco allegedly set her husband's clothing on fire in their house in Plainview, New York because she suspected that he was cheating on her.
Sorocco, who works for the NYPD's office of Crime Control Strategies, was arrested on Tuesday and appeared in court on Wednesday, where she was hit with the temporary order of protection. Her husband Paul is an officer with the Nassau County Police. Sorocco was permitted to return home with police accompaniment to pick up some clothes and personal effects.
During her arraignment, prosecutors alleged that the couple's children were present at the time of the fire, and said that Sorocco should undergo a psychiatric evaluation. Her attorney, James Moschella said that the kids were not present.
According to court records viewed by Law&Crime, Sorocco was charged with criminal mischief in the fourth degree and arson in the fifth degree, both misdemeanors. She is due back in court on January 8, 2018.
[Image via Shutterstock]
Have a tip we should know? [email protected]