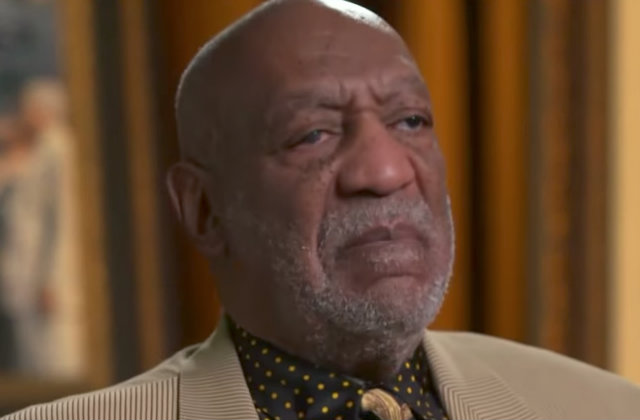 PHILADELPHIA (AP) — Bill Cosby says he doesn't expect to testify at his Pennsylvania sexual assault trial.
The comedian spoke to SiriusXM radio host Michael Smerconish in an interview broadcast Tuesday.
Smerconish says he agreed to air excerpts from audio provided by the Cosby family if he could interview the comedian.
Cosby says his lawyers won't let him speak about the criminal case. But he says he has "never, never" lost the support of his wife.
Daughter Ensa Cosby in the audio statement says she believes "racism has played a role" in the accusations against her father.
Bill Cosby says that "could be."
Cosby says his health is generally good, but glaucoma has left him legally blind.
Cosby says he isn't trying to influence jurors, who will be selected next week for the June 5 trial.
___
This story has been corrected to show that Smerconish is a radio host on SiriusXM, not Sirius, and that Smerconish agreed to air excerpts of the daughters' audio, not the audio in its entirety.
[Screengrab of Cosby in 2015 via ABC]
Have a tip we should know? [email protected]