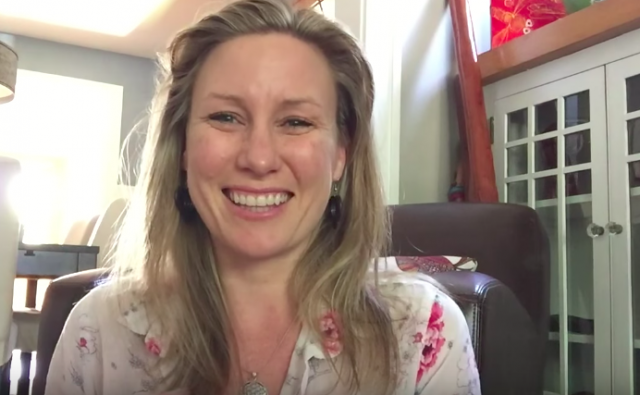 Minneapolis police have reportedly removed a white supremacist memorial to slain Australian national Justine Ruszczyk Damond. Damond was shot and killed by a police officer of Somali heritage, which apparently infuriated the group Identity Evropa, which took credit for the memorial on Twitter.
The group is referring to the shooter, Mohamed Noor, as a "Somali-born killer." He had been on the force about two years before he shot and killed Damond. Damond had called 911 to report a possible sexual assault in an alley behind her house. She was shot and killed in her pajamas, family members said. A report on the shooting indicates that a responding officer heard a loud sound while driving up to the scene and that Noor, who was in the passenger seat, opened fire through the open driver's side window, striking and killing Damond.
The memorial was reportedly set up on the grounds of the police precinct where the officer who pulled the trigger worked. A spokesperson for the police department said it would not allow any such memorial on police grounds.
The Anti-Defamation League labels Identity Evropa as a "white supremacist" group. The Southern Poverty Law Center says the group "peddle[s] the delusion[s] of white genocide."
Noor has not been charged. The local prosecutor has expressed frustration that the investigation into the shooting has failed to provide enough evidence for him to consider criminal charges. The Minneapolis police chief who was in charge at the time resigned over the matter.
Have a tip we should know? [email protected]
Aaron Keller - Deputy Editor-in-Chief