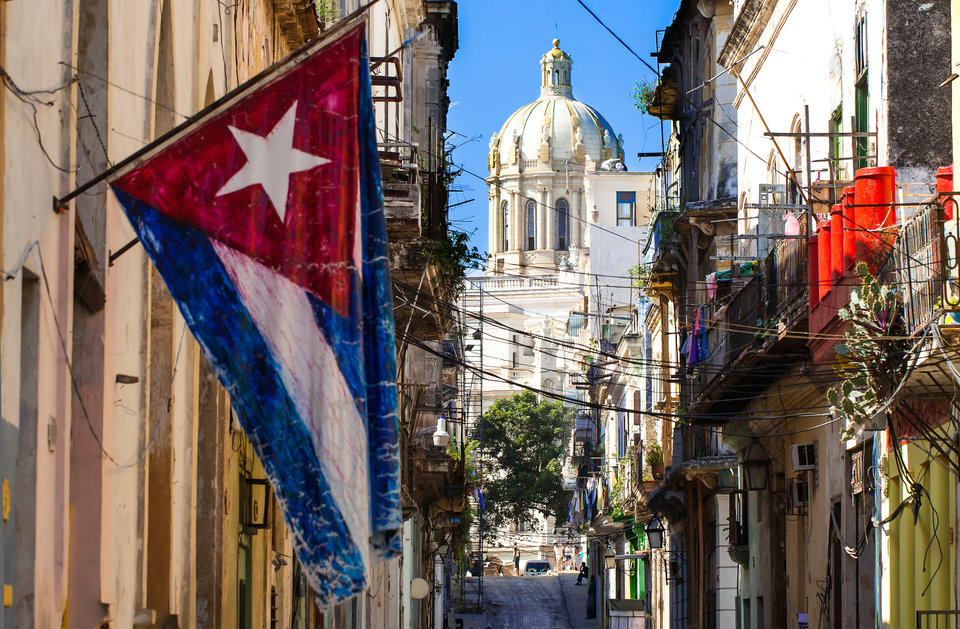 President Barack Obama is actually ending the 'wet feet, dry feet' policy toward Cuba, according to a new Associated Press report.
The "wet feet, dry feet" policy dates back to the Clinton Administration in 1995. Basically, any Cuban refugee who makes it to U.S. land before being apprehended (eg. by the Coast Guard) gets a chance at residency. Others get turned back.
A senior administration official said this is effective immediately. However, this person spoke on the condition of anonymity since they wanted to explain the policy before the official announcement. The source said this is the result of months-long negotiation between the United States and Cuba. In return, the Cuban government must accept emigrants that the U.S. turns away.
The nations started thawing their long-held friction after they resumed diplomatic relations in 2014. It dates back to the 1960s, when the U.S. started cutting ties with the Caribbean nation after it made allies with the Soviet Union. The island's government under the last Fidel Castro and brother Raul has long been criticized for civil rights violations.
"The Cuban government continues to repress dissent and discourage public criticism," Human Rights Watch says in its profile. "It now relies less on long-term prison sentences to punish its critics, but short-term arbitrary arrests of human rights defenders, independent journalists, and others have increased dramatically in recent years. Other repressive tactics employed by the government include beating, public acts of shaming, and the termination of employment."
[image via possohh and Shutterstock]
Have a tip we should know? [email protected]