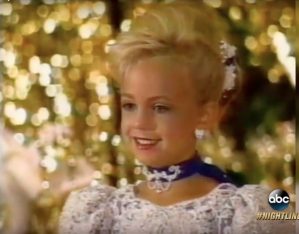 The City of Boulder, CO announced on Wednesday that the Boulder Police Department and Boulder District's Attorney's Office, along with the Colorado Bureau of Investigations are evaluating whether new DNA testing procedures may help further the investigation into JonBenet Ramsey's murder.
In a statement obtained by LawNewz.com, a spokesperson with the city of Boulder said, "With the emergence of new DNA testing technology, the Boulder Police Department is working with the Colorado Bureau of Investigations to determine if this new technology could further this investigation."
The statement also said the investigation into JonBenet's death is currently ongoing.
JonBenet was found murdered in the basement of her family's home on Christmas morning 1996.  Police have never charged anyone with the crime. However, several theories have been put forward since her death and the case received new attention this year as the 20th anniversary of her death approaches.
This is a breaking news story and we will provide additional information as it becomes available.  
[image via screengrab]
Have a tip we should know? [email protected]