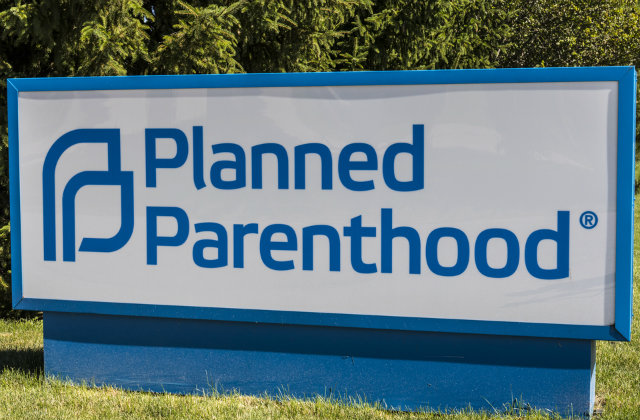 PHOENIX (AP) — The state of Arizona has been ordered to pay Planned Parenthood of Arizona and other abortion providers more than $600,000 in attorney fees and other costs they spent fighting a since-repealed law.
The order signed by U.S. District Judge Steven P. Logan in Phoenix Monday comes more than a year after Gov. Doug Ducey signed a law repealing the abortion reversal law that was the subject of the lawsuit.
The 2015 law Ducey had signed required abortion providers to tell patients that the effects of an abortion-inducing drug are reversible.
Abortion providers said the law was unconstitutional because it wasn't backed by science and made doctors give patients a state-mandated message they believed is medically wrong. Abortion opponents said women ought to be informed about a new method.
[Image via Jonathan Weiss and Shutterstock]
Have a tip we should know? [email protected]