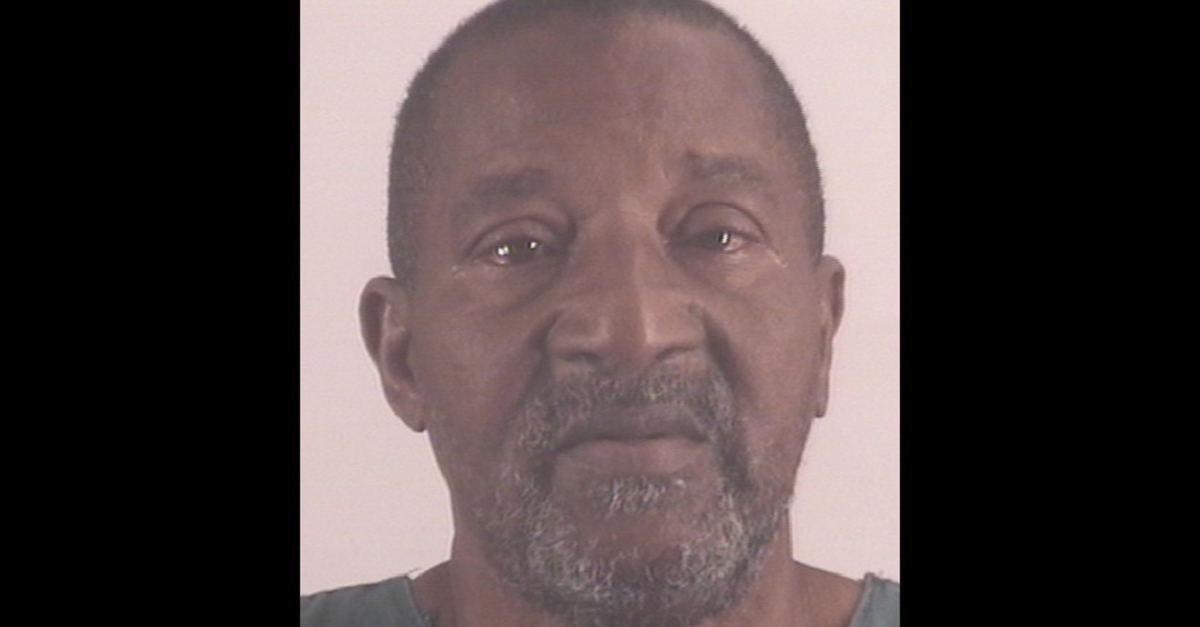 In 1981, 5-year-old Anthony "Burt" Tyrone Woodson was declared missing. His uncle Terry Lee Woodson insisted that the boy vanished. Not true, say police. The elder Woodson was charged with murder on August 16, and he is being held on $200,000 bond at the Tarrant County Lon Evans Correction Center in Texas.
He originally told cops that he was taking Burt to a 7-Eleven to buy soft drinks on August 29, 1981, according to CBS Dallas-Fort Worth. The child fell asleep on the backseat on the way to the store, he said. Woodson claimed he left the boy there while he went inside, and he didn't realize until the return home that Burt had vanished.
In truth, police say, Woodson beat the boy to death with "an electrical cord or other unknown object" while disciplining him. According to cops, they reopened the investigation in May 2017, and decided that Burt wasn't actually abducted from the car. Wood ended up admitting to the murder, cops said.
Burt had been living with his uncle Terry and aunt Della Woodson, the Dallas Morning News reported. His mother, amid a divorce, gave up custody to the grandmother, and who in return gave him to the couple after her eyesight began deteriorating.
This case stuck with former Mansfield Police Chief Mike Leyman for decades.
"I don't think anybody lost sight that he [Terry Woodson] was a central figure," he told The Dallas Morning News in a Monday interview. "Now days we'd call it 'a person of interest.'"
He said his department had no physical evidence at the time. Their suspicions alone couldn't justify a search warrant.
The whereabouts of Burt's body remains a mystery. Police ask that anyone with information about the case call Detective Sgt. Tom Hewitt at 817-804-5710.
A Tarrant County clerk told Law&Crime that the defendant made an initial appearance in court on Monday.
Woodson's lawyer Walt Cleveland told Law&Crime he is awaiting discovery on the case. Among other things, he wants to look at the circumstances in which the alleged confession was made.
Editor's note: this story has been updated after publication with a response from Woodson's attorney. 
[Mugshot via Tarrant County]
Have a tip we should know? [email protected]