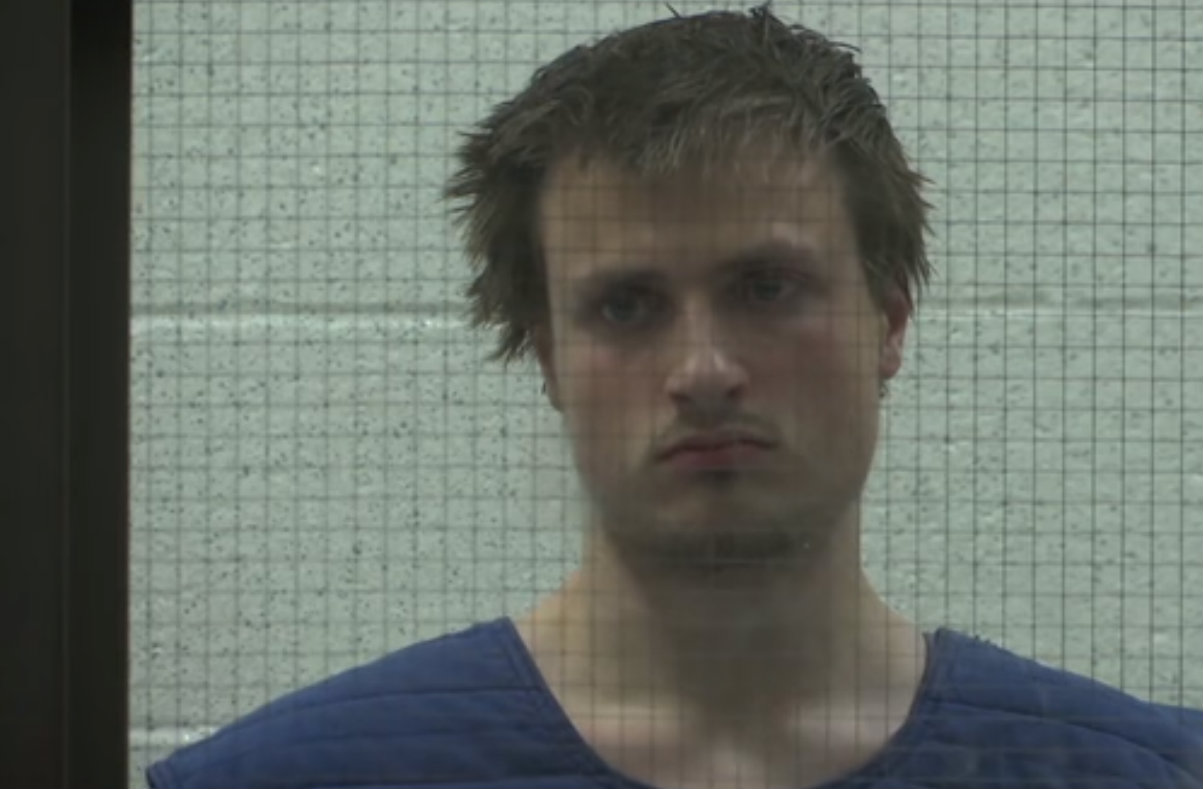 The man charged with possessing weapons, ammo and explosive material before the 2016 L.A. Pride Parade was sentenced Wednesday to seven years and four months behind bars. Now he must also contend with another case over in Indiana: his alleged sexual abuse of a 12-year-old girl.
James Wesley Howell pleaded no contest to unlawful assault weapon activity, possession of a destructive device on a public road or highway, and possession of a destructive device, according to KABC.
California authorities arrested him just hours after the Pulse mass shooting down in Orlando, Florida. Cops determined these events weren't linked, but what they reportedly discovered was something else.
At the time, police got a call about a potential prowler knocking on a resident's door and window in Santa Monica, according to The L.A. Times. They ran into Howell, who allegedly said he was just looking for a friend to join in on the parade. Investigators said they found three assault rifles, high-capacity magazines, ammunition, and a bucket filled with chemicals that can be combined to make an explosive. He had no ties to California, and allegedly told local cops that he left Indiana because he worried about being charged in a criminal case there.
That turned out to be the case. He was charged again soon after his California arrest, this time for child molestation. Clark County records obtained by Law&Crime show that there has been no apparent activity in this since December 2016, but it is still described as pending.
Howell was supposed to drop off the 12-year-old girl at a family friend's home on May 31, 2016, the alleged victim's mother told The Indianapolis Star. The daughter saw Howell as her boyfriend, and didn't perceive his behavior as abuse, the mother said.
Police claimed he threatened to kill members of the girl's family, cops and himself. In an unrelated case the previous October, Howell's ex-boyfriend claimed this man pointed a rifle at him and threatened to shoot, but there wasn't an arrest.
[Screengrab of Howell in 2016 via Associated Press]
Have a tip we should know? [email protected]