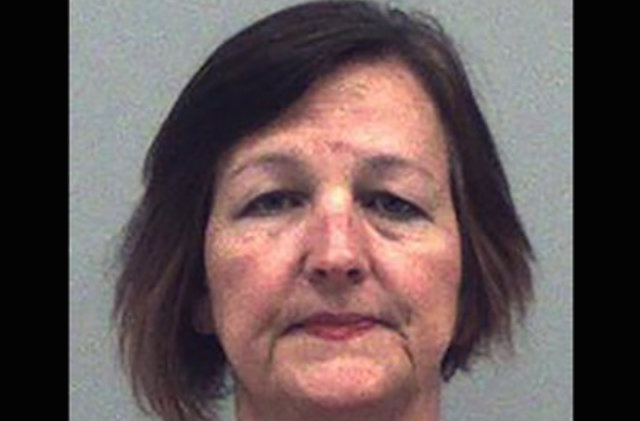 Georgia woman Therese Gunn taught orchestra for South Gwinnett High School. Not anymore. The 54-year-old pleaded guilty on Friday to sexually abusing a 17-year-old male student. Nonetheless, she blamed him in court, saying he pressured her into sex.
"He did," Gunn said, according to The Atlanta Journal-Constitution. "He was like a used car salesman."
Judge Warren Davis sentenced her to 90 days in prison, and 10 years on probation for one count of sexual assault by a person with supervisory authority.
"I don't find that you're the kind of person that needs to be warehoused for years," Davis said. "We get those cases and we get them out of society as long as we can. You're not one of those. But you clearly betrayed the trust that you had of parents, this parent, putting this child in your care."
Gunn was arrested May 2016. Police said she held a party at her home, smoking marijuana with the victim and two girls.
In court on Friday, the 17-year-old said the teacher "made adolescence hell" for him.
[Mugshot via Gwinnett County]
Have a tip we should know? [email protected]