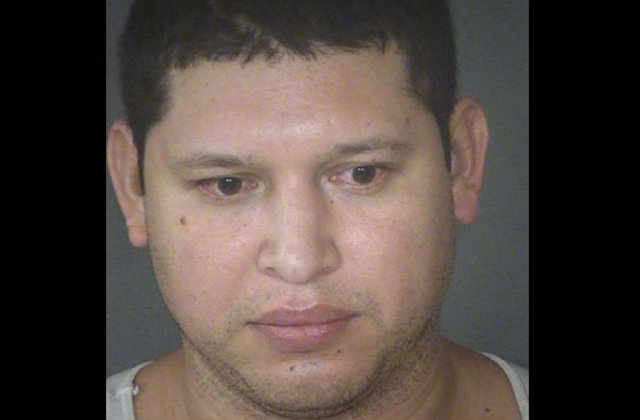 Cops in San Antonio, Texas arrested Jose Trinidad Gonzalez on Sunday for sexually assaulting a 7-year-old girl, according to the San Antonio Express-News. They claim the victim's mother found video evidence.
Gonzalez, 35, let the girl and her siblings play games on his tablet, said the arrest report. The victim's mother, curious about what her children were doing, searched the machine, and discovered a folder named "deleted photos." She found a picture of her daughter's genitals, and video of Gonzalez sexually assaulting the girl, the report said.
The mother called police. Gonzalez was booked into Bexar County Jail on $150,000. He faces a count of aggravated sexual assault, and possession of child pornography. It is unclear if he has an attorney.
Have a tip we should know? [email protected]