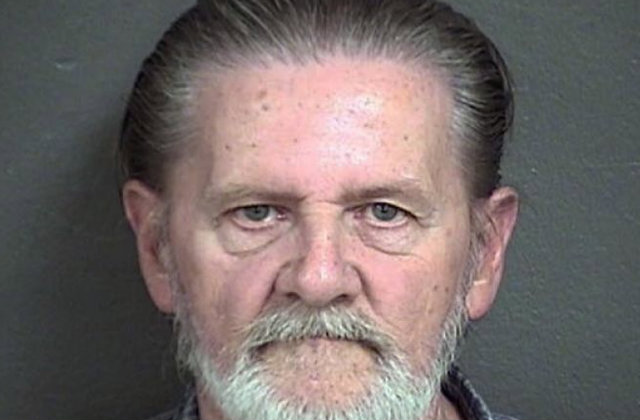 Lawrence John Ripple, who wanted to go to prison to get away from his wife, has instead been sentenced to six months home confinement and 50 hours of community service for bank robbery on Tuesday, said federal prosecutors.
The 71-year-old Ripple pleaded guilty to one count of bank robbery in January, and originally faced 37 months in prison.
LawNewz.com readers might remember his name. We previously wrote about him and the Sept. 2., 2016, robbery. The FBI said he walked into a bank, and gave the teller a note: "I have a gun give me your cash." Ripple got $2,924 for the effort, but instead of running, he stayed, and gave himself up to authorities.
Why did the would-be bank robber do it? FBI Special Agent Eric Beltz said that Ripple told investigators his motive:the Ripple marriage hit a rough spot.
"During the post Miranda interview, Ripple relayed that he and his wife had an argument at home and Ripple no longer wanted to be in the situation.  Ripple wrote out his demand note in front of his wife Remedios Ripple and told her he'd rather be in jail than at home. Ripple then walked to the bank and robbed it."
Chris White contributed to this report.
[Mugshot via FBI]
Have a tip we should know? [email protected]