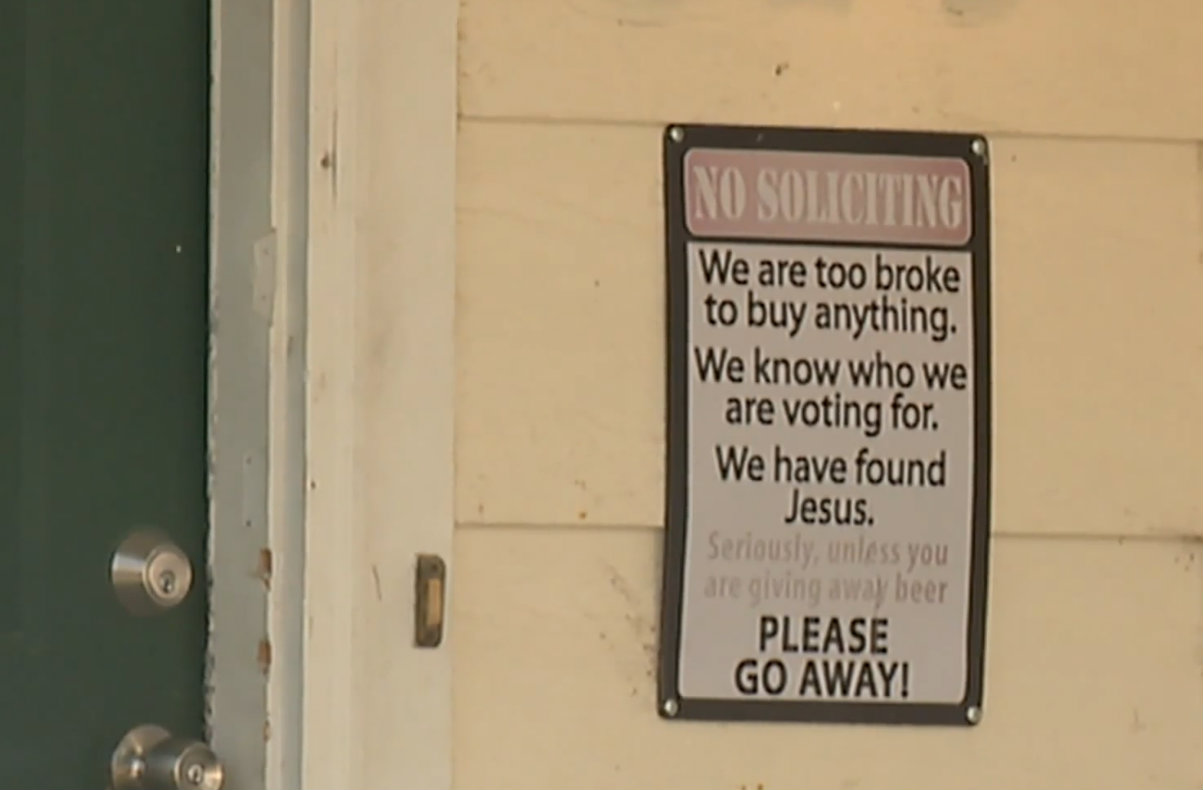 A man in Castle Rock, Colorado shot his wife Friday night after mistaking her for a home intruder, cops said. The woman is expected to survive despite sustaining a gunshot to the abdomen, police spokesman Joe Cybert told The Denver Post. Charges hadn't been filed as of Sunday, though the investigation is ongoing. Cops ruled out foul play.
The husband heard a noise, and thought there was a burglar in the home, Cybert said.
"I'm really glad that she is going to be okay," next-door neighbor Debbie Rossiter told KDVR.
She claimed to hear a total of seven gunshots fired.
"Two of them were double shots, they were like 'bah-bam!'" she said. "So I lay there for a while thinking, 'Is that really what I heard?' I didn't want to get up."
The outlet highlighted what seemed to be at least one bullet hole exiting a side of the couple's home.
Neither person has been identified. The husband was described as 31 years old, and the wife as 33, in a 9News report.
As things stand, the situation falls short of a full-on Oscar Pistorius-type situation. The South African sprinter was convicted in 2016 for shooting and killing his girlfriend, model Reeva Steenkamp. He insisted he only shot her after mistaking her for an intruder in their bathroom. Authorities argued he knew what he was doing, and this was on purpose.
He was first found guilty for culpable homicide, but prosecutors not only successfully appealed this into an upgraded murder charge, but they convinced a South African court to boost his six-year prison sentence for the murder count to over 13 years behind bars.
[Screengrab via KDVR]
Have a tip we should know? [email protected]