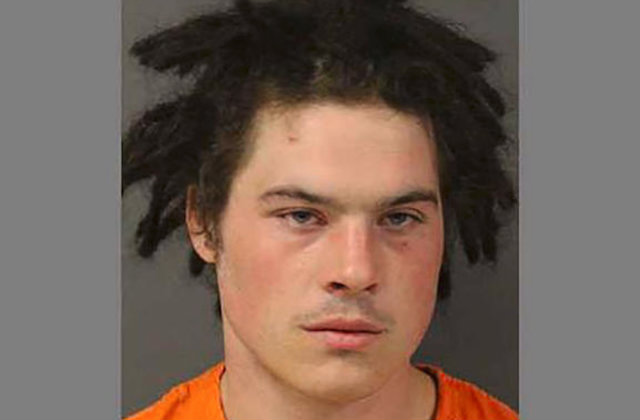 A Minnesota man has been arrested for the second time in less than a month. Deputies said he and others carved "snitch" into a teen's body, and he allegedly didn't stop committing crimes after posting bail.
The Carlton County Sheriff's Office originally arrested 21-year-old Scott Kendrick Lindgren in connection to a May 15 incident. They discovered him trying to leave a residence in his car, accompanied by his girlfriend and the 17-year-old male victim, they said on Facebook.
"Deputies could see a serious injury to the victim's head, as well as other visible injuries to his face and neck, requiring medical attention," they said.
Lindgren was booked on charges of kidnapping, first-degree assault, second-degree assault, third-degree assault, threats of violence, intent to terrorize, and false imprisonment. Seven felonies.
Lindgren managed to post bail of $250,000 on May 23. But he didn't keep his nose clean, deputies said. They issued an arrest warrant on Saturday for felony threats of violence, and first-degree aggravated tampering with a witness.
He was recaptured Wednesday all the way over in Clark County, Washington, and remains there in jail, pending transfer back to Minnesota. No bail this time.
[Mugshot via Carlton County]
Have a tip we should know? [email protected]